Easier Ways to Request Symbols & Footprints!
It is now easier than ever to request a symbol & footprint on SnapEDA. We also have two new options that deliver the parts into your inbox within 24 hours so you can focus on design optimization, or even taking on new projects. Let's explore various options for how to request parts on SnapEDA.
Option 1: From any part page without a model, select Request This 2D Model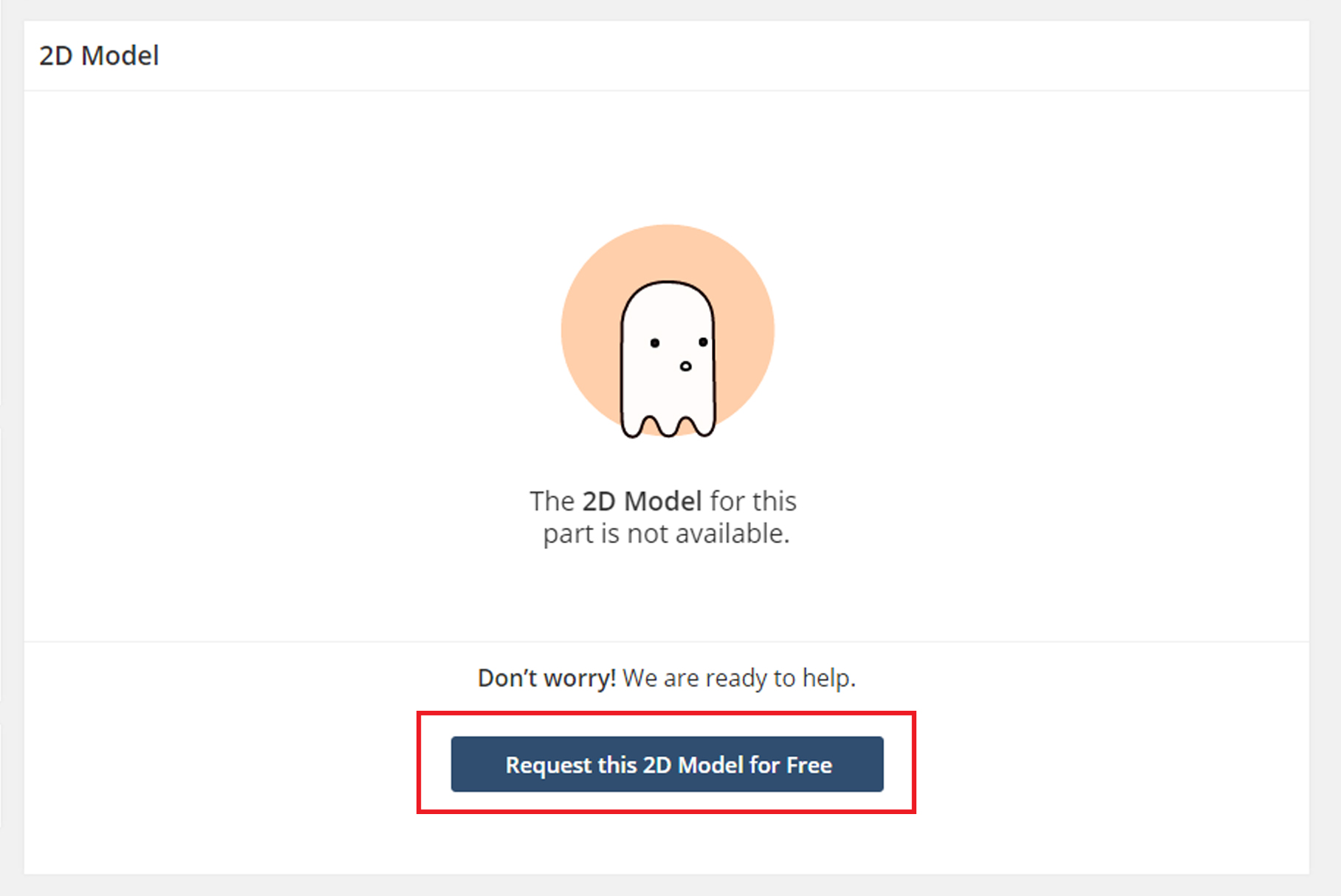 Option 2 (New!): If a part already has a model, but you would like a new one made to a particular grade of IPC standard or different application or company-specific standards,  you can search and request it from the Request a Part page.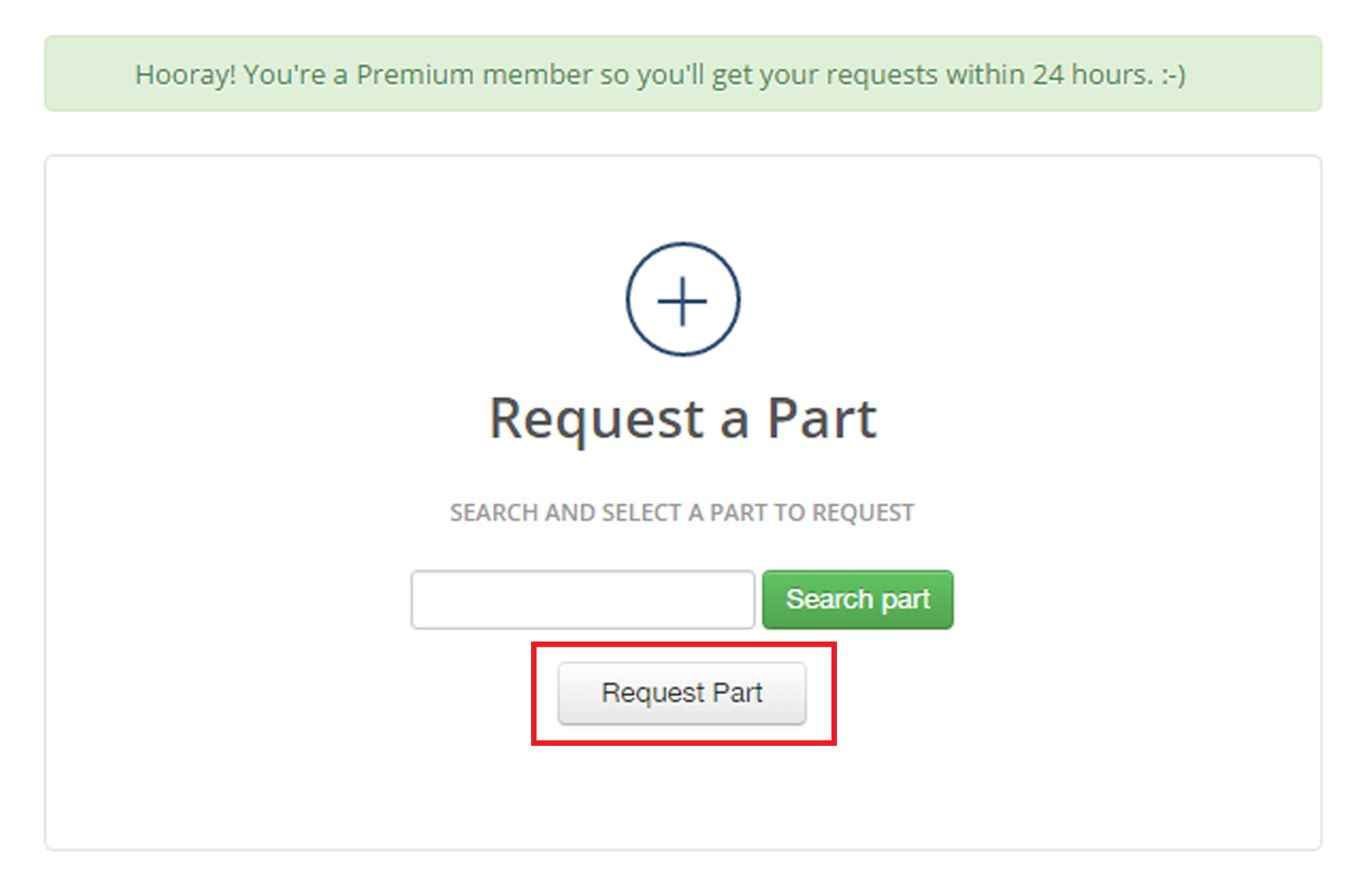 Option 3 (New!): From the search results page, you'll now see a request button if the symbol or footprint is not yet available on SnapEDA. Simply click the button and it will be added to our queue!

Get Any CAD Part in 24 Hours
Because our Free service is extremely popular we can't guarantee a turnaround time right now (generally takes a couple weeks).
If you are on a tight deadline and need the component within 24 hours, we have two options:
Purchase credits in Bulk
The most cost-effective option is to purchase credits in bulk. For example, buying 20 credits, will bring the price down to just $20 per part. Additionally, the credits never expire.
Pay Per Part ($29/part)
To order a single part:
Request a single part and have it delivered in 24 hours
This option is accessible after requesting (see image above)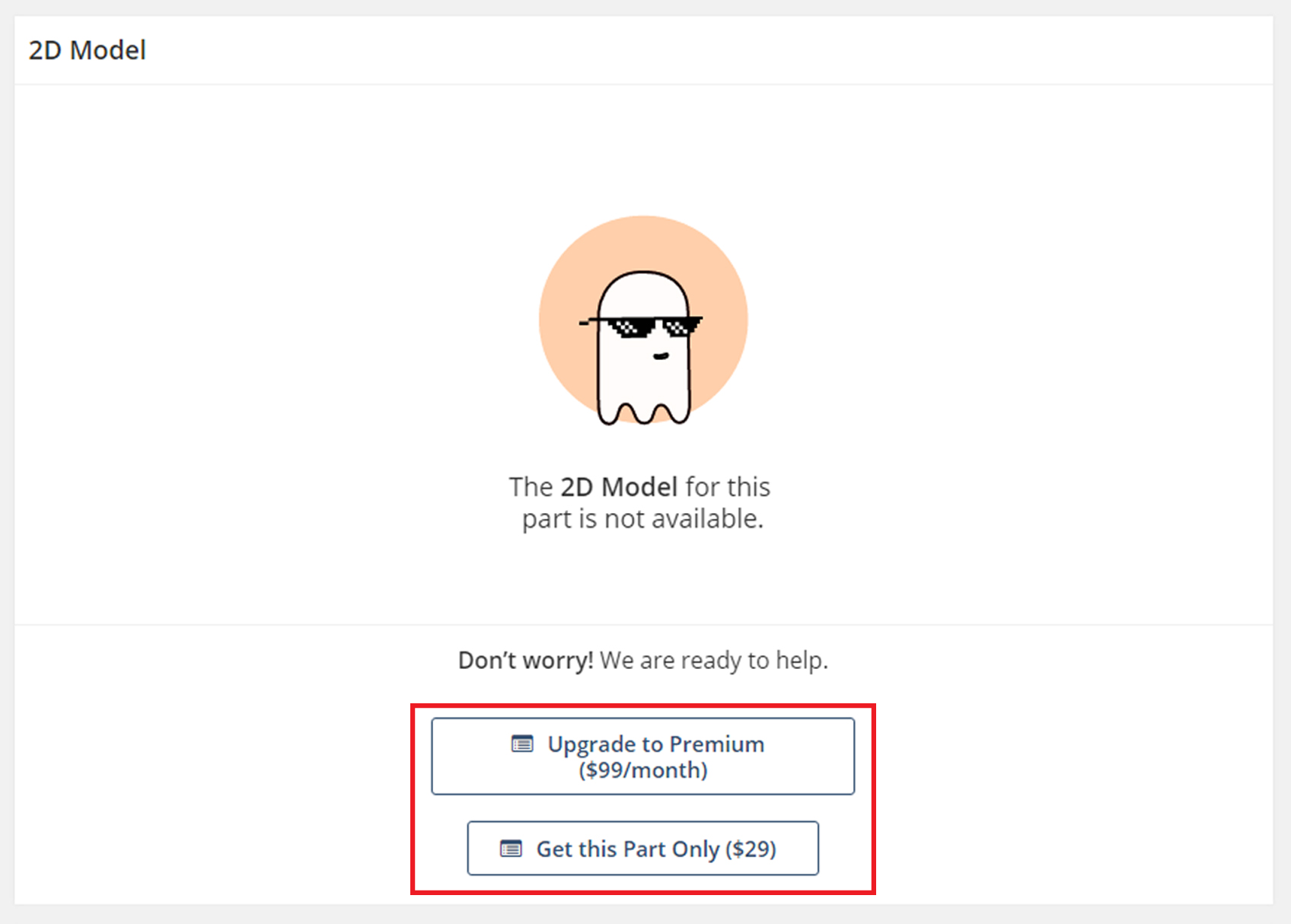 If the component you're looking for is not available in SnapEDA's database of 30 million orderable part numbers (for example, it is pre-release, confidential, or is only available in the Asian supply chain), email us with the special request and we can help!