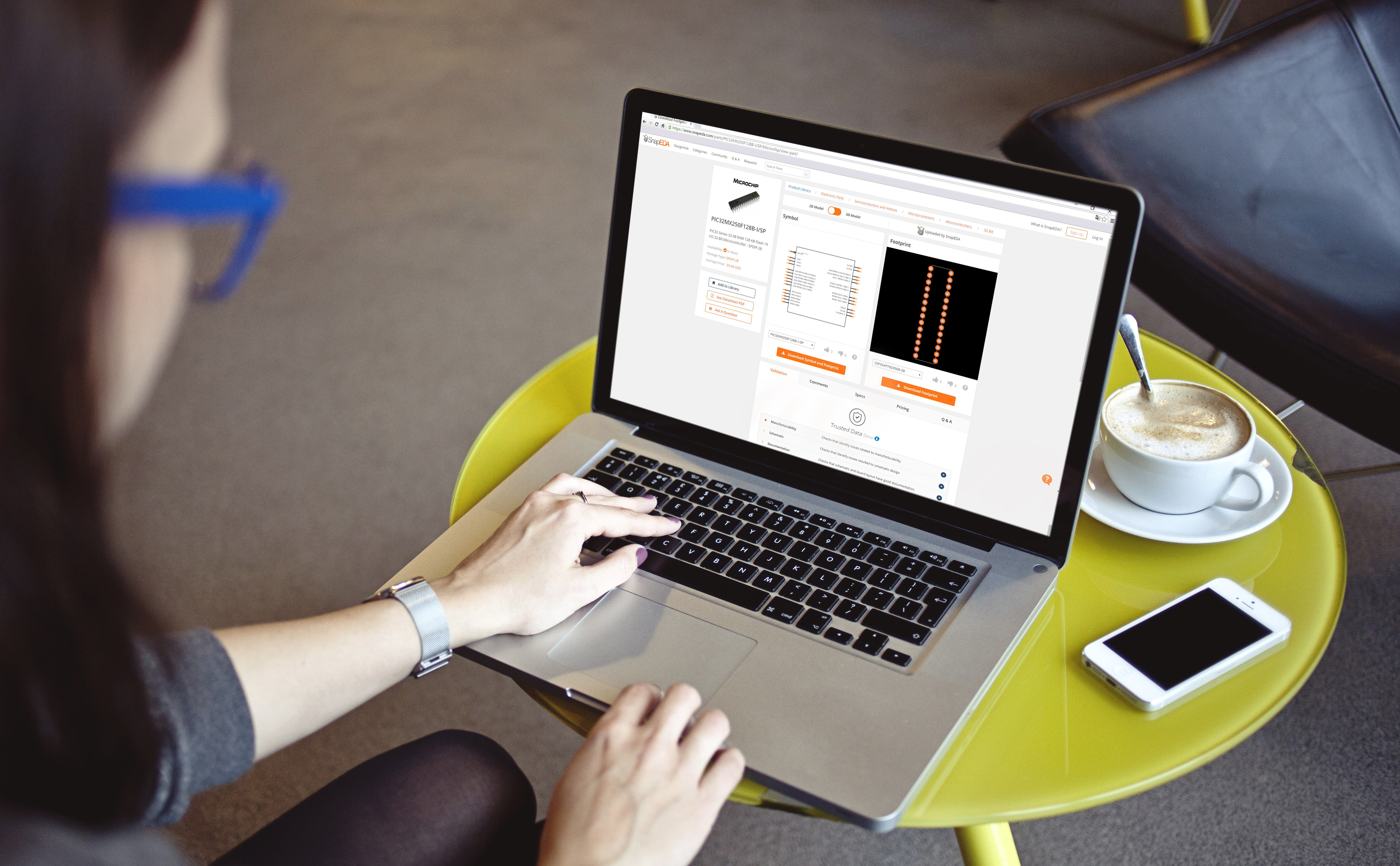 New Symbol and Footprint Filter to Find CAD Models Faster
PCB designers often tell us that they select electronic components for their designs based on whether they can find symbols and footprints for them. To some extent it makes sense: the investment that goes into making CAD models is significant, and can instantly derail progress on a design. Of course, it's also human nature to prefer the path of least resistance.
This is why the ability to filter parts by symbol and footprint availability is a top feature request that we get from SnapEDA users.
Today, we're pleased to announce that we have now implemented this feature (beta)!
Here's how it works:
Step 1 
Search for the component you're looking for.

Step 2
On the search results page, select the Has Symbol or Has Footprint checkmarks.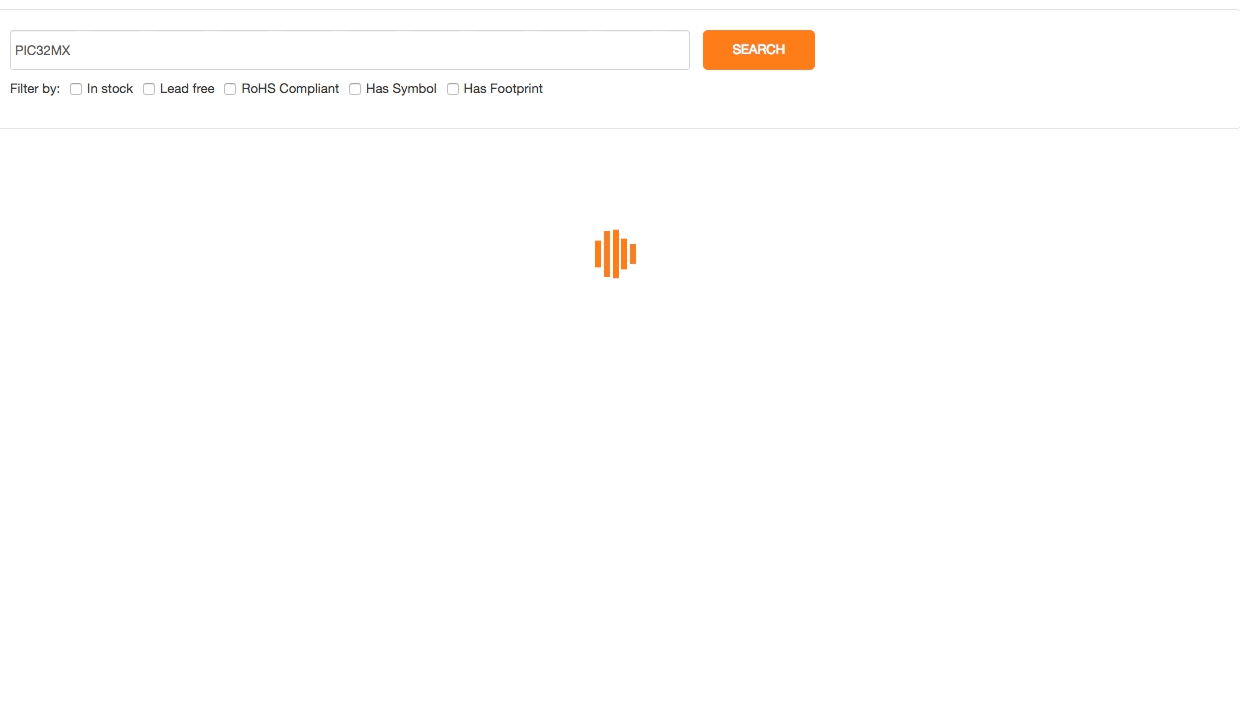 Now you'll see only parts in the search results that have CAD symbols or footprints available.
(Don't forget — if you're looking for a particular CAD part and it's not yet available on SnapEDA, you can also easily request it.)
Have feedback on this new filter? Please email us!