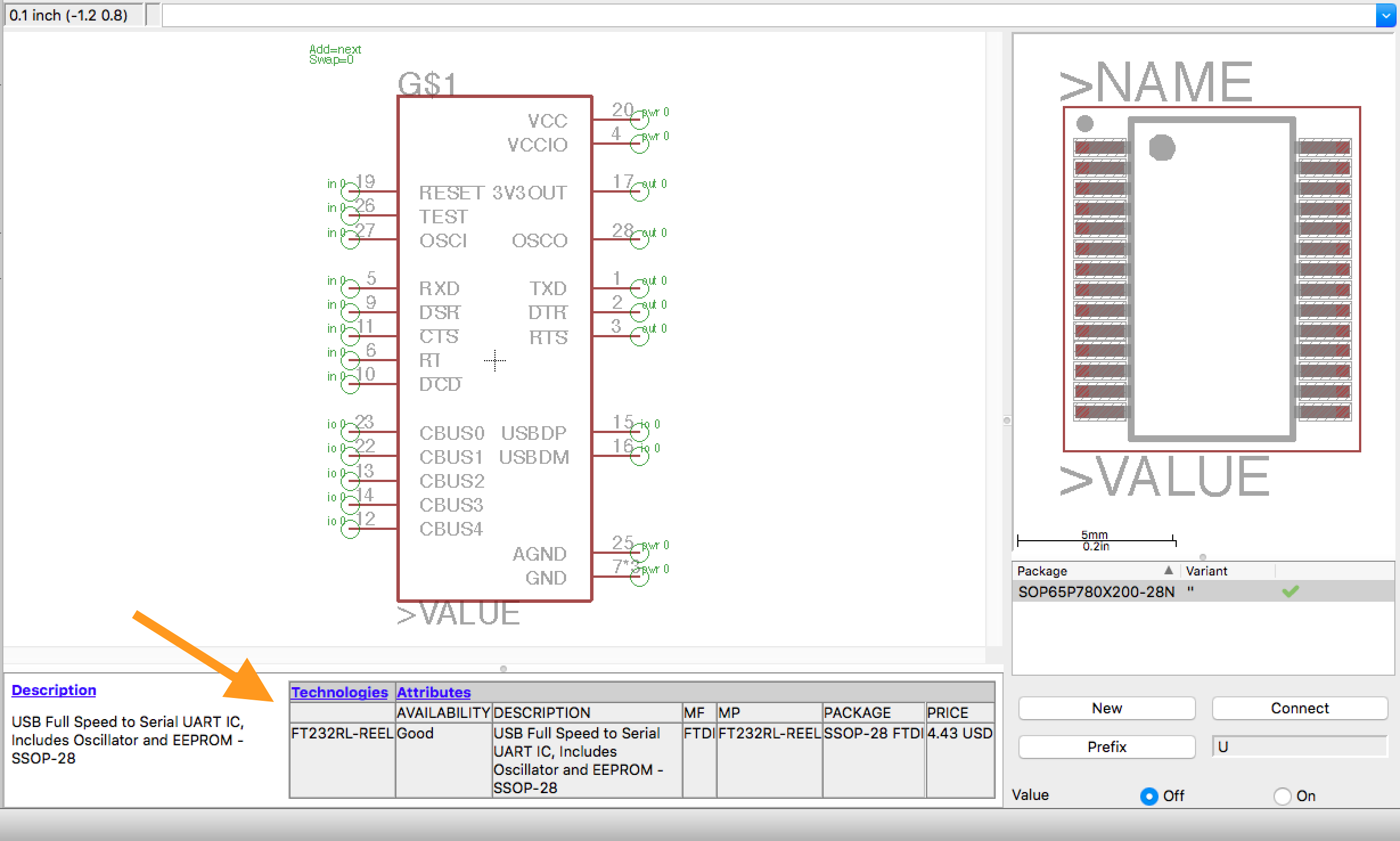 Models Now Include Data For Easy BOM Generation
We're pleased to announce that CAD models downloaded from SnapEDA now include metadata. When downloading a component library (schematic symbol & PCB footprint) from SnapEDA, we now dynamically inject the functional description, average price at time of download across distributors, and average availability across component distributors. This metadata is important to designers as it is used when they export their bill of materials (BOM), and also for searching within their libraries. The metadata feature is supported for EAGLE, Altium, KiCad, and OrCAD libraries only at this time, however, we plan to extend to other formats in the future.
Check it out for yourself, and please let us know in the comments which formats and metadata fields we should support next.
EAGLE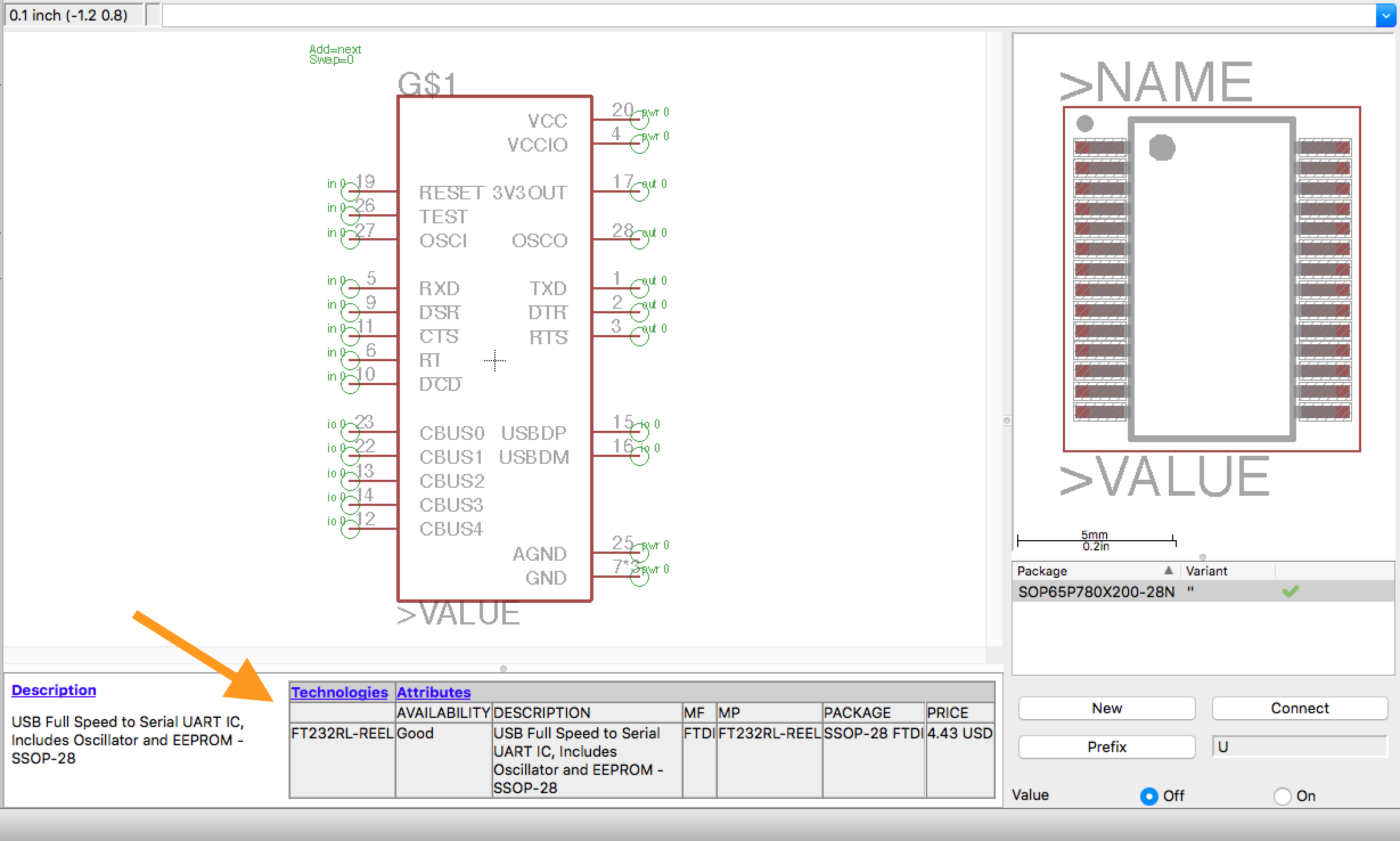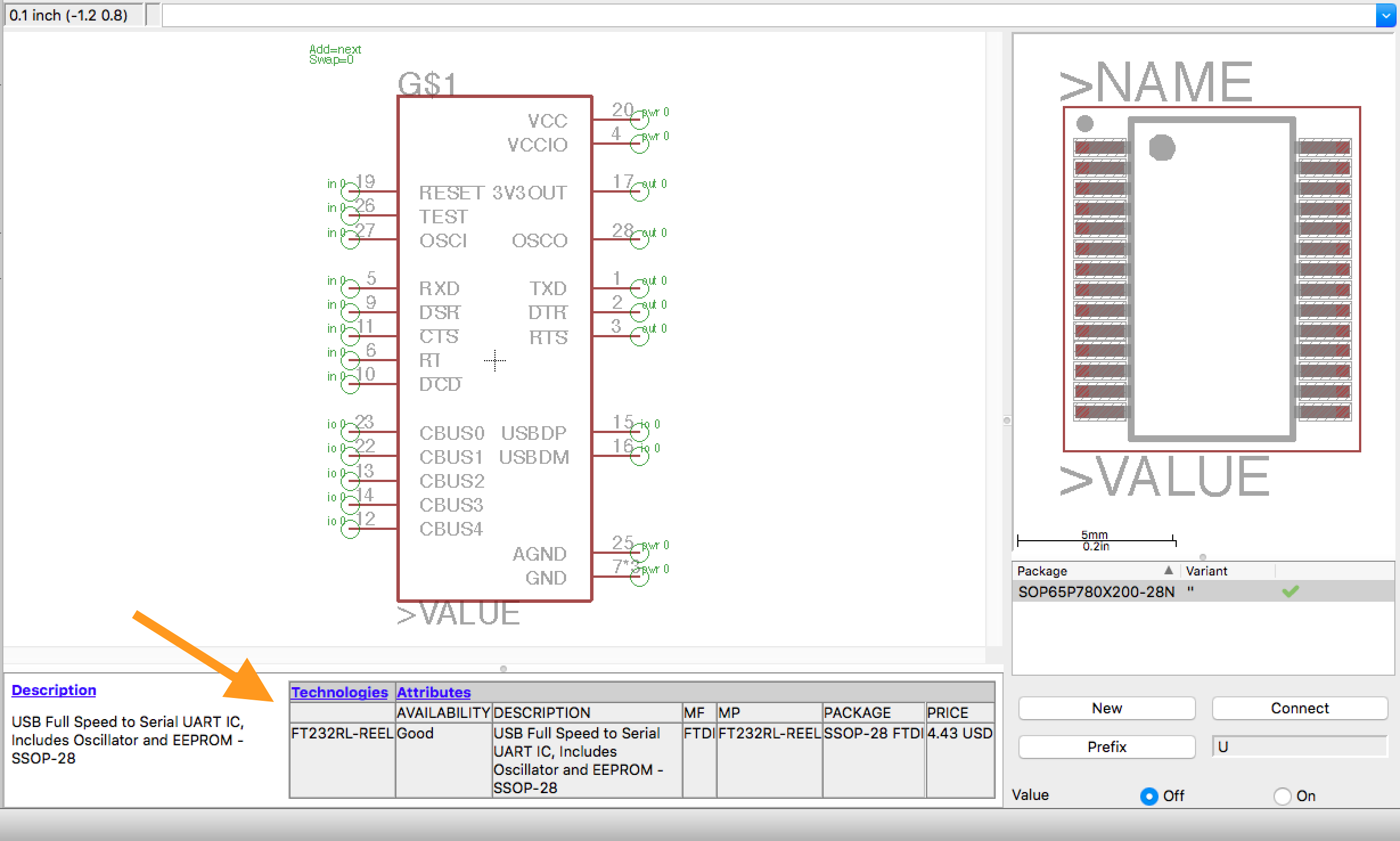 Altium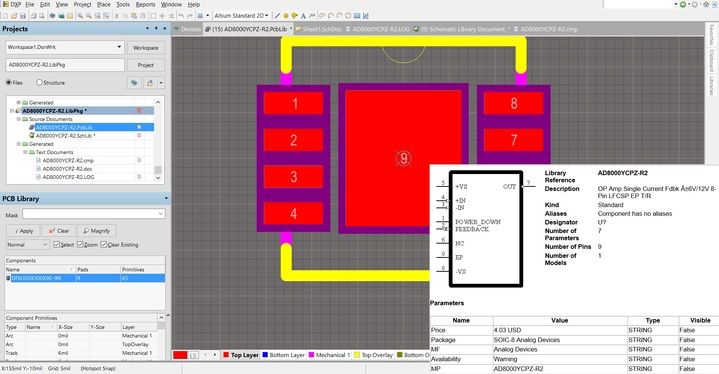 KiCad