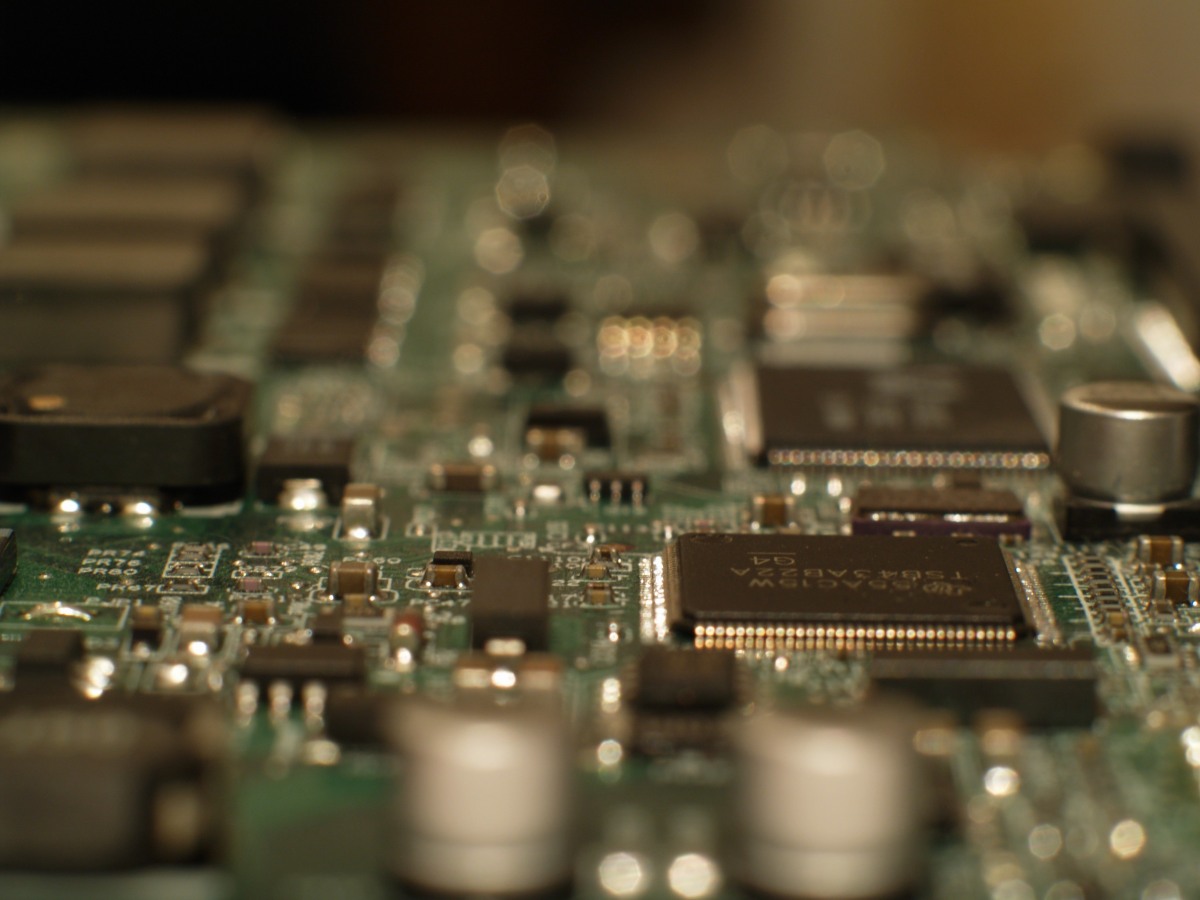 Export to Pulsonix is Live!
Last Fall, we announced that we would be adding support for Pulsonix. This month, we're pleased to say that it's live and ready to go!
Pulsonix, developed by UK-based WestDev, is a professional schematic capture, simulation, and PCB layout tool known for it's ease-of-use, and also as one of the first PCB design tools to allow engineers to design for embedded components between layers.
Embedded components are becoming more and more common as the need for smaller, and denser, designs grow, especially with the small form factors needed with wearable technology and Internet of Things devices. Pulsonix allows these devices — such as buried resistors and capacitors — to be properly defined.
SnapEDA allows engineers to search our database of millions of components for PCB footprints and schematic symbols that can be downloaded and important instantly into the Pulsonix format, saving designers hours of time in their workdays.
To ensure quality, SnapEDA runs an increasingly sophisticated diagnostic test on each CAD file to ensure trust, and also pairs that with a social rating system that allows engineers to vouch for the manufacturability of a part on the platform.
Watch the video above to  learn how to download parts from SnapEDA and import them into Pulsonix!