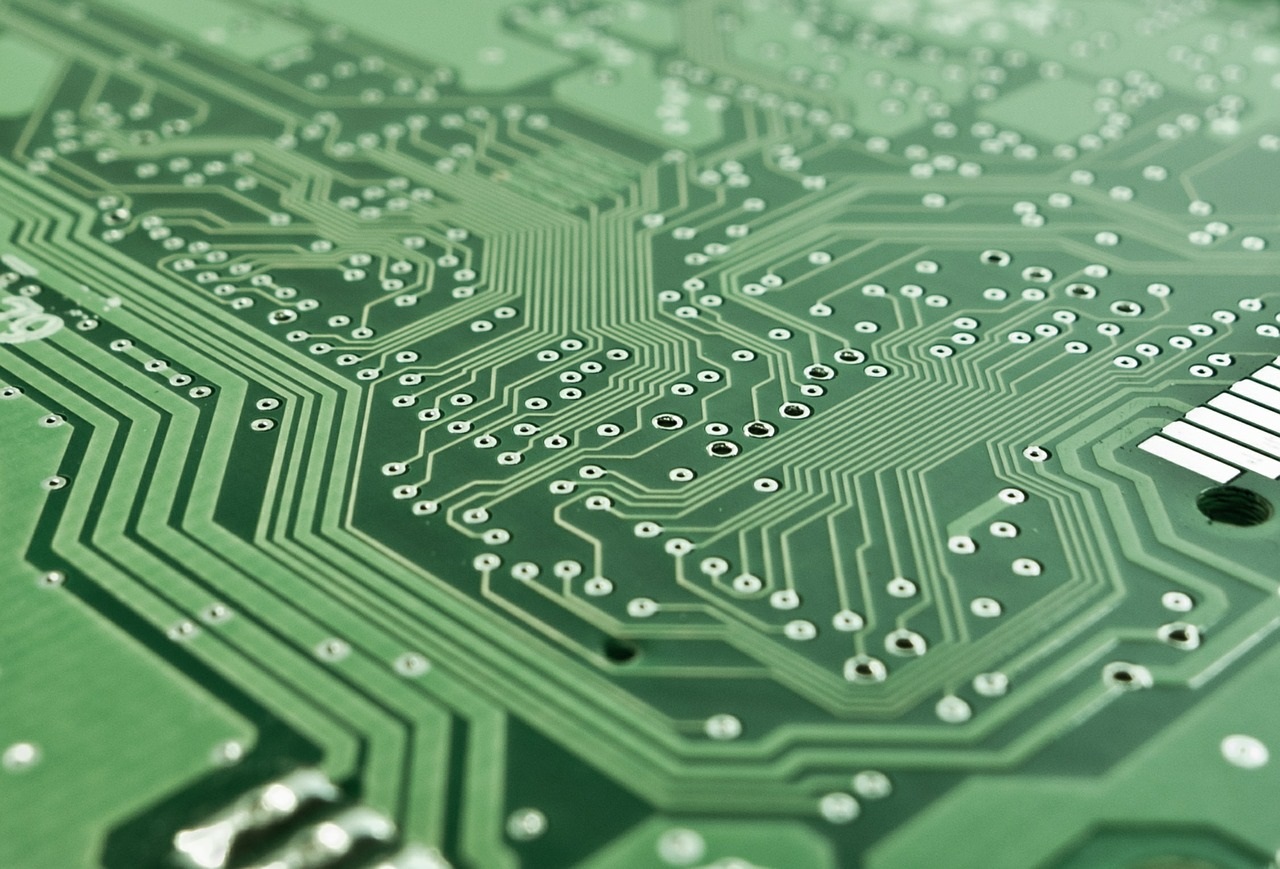 It's Finally Here: Support for OrCAD and Allegro on SnapEDA!
Today, we're pleased to announce that one of SnapEDA's most requested export formats is finally live. We have released support for Cadence Allegro and OrCAD on SnapEDA!
SnapEDA is an ecosystem for PCB design, providing CAD data — such as PCB footprints and schematic symbols– for millions of electronics components. This allows engineers to get straight to design and innovation by building on top of pre-existing IP. To make sure our CAD data has integrity, we vet our library using algorithms that we're continually improving, and allow our community of thousands of engineers around the world to vouch for the quality of CAD parts though a rating system.
Support for Cadence products has been one of the most requested formats from our enterprise users. To learn how to use this new feature, you can watch the YouTube video below that will guide you through the process.
What's Supported
OrCAD symbols
Rectangular footprints
Round, rectangle & octogonal pad shapes
Not Yet Supported
Custom and oblong pad shapes
Thermal reliefs
Paste layers on pad stacks
Circles and arcs on footprint layers, such as on the silkscreen or documentation layer
As always, we'd love to get your feedback on what to support next. Please email us with your suggestions.