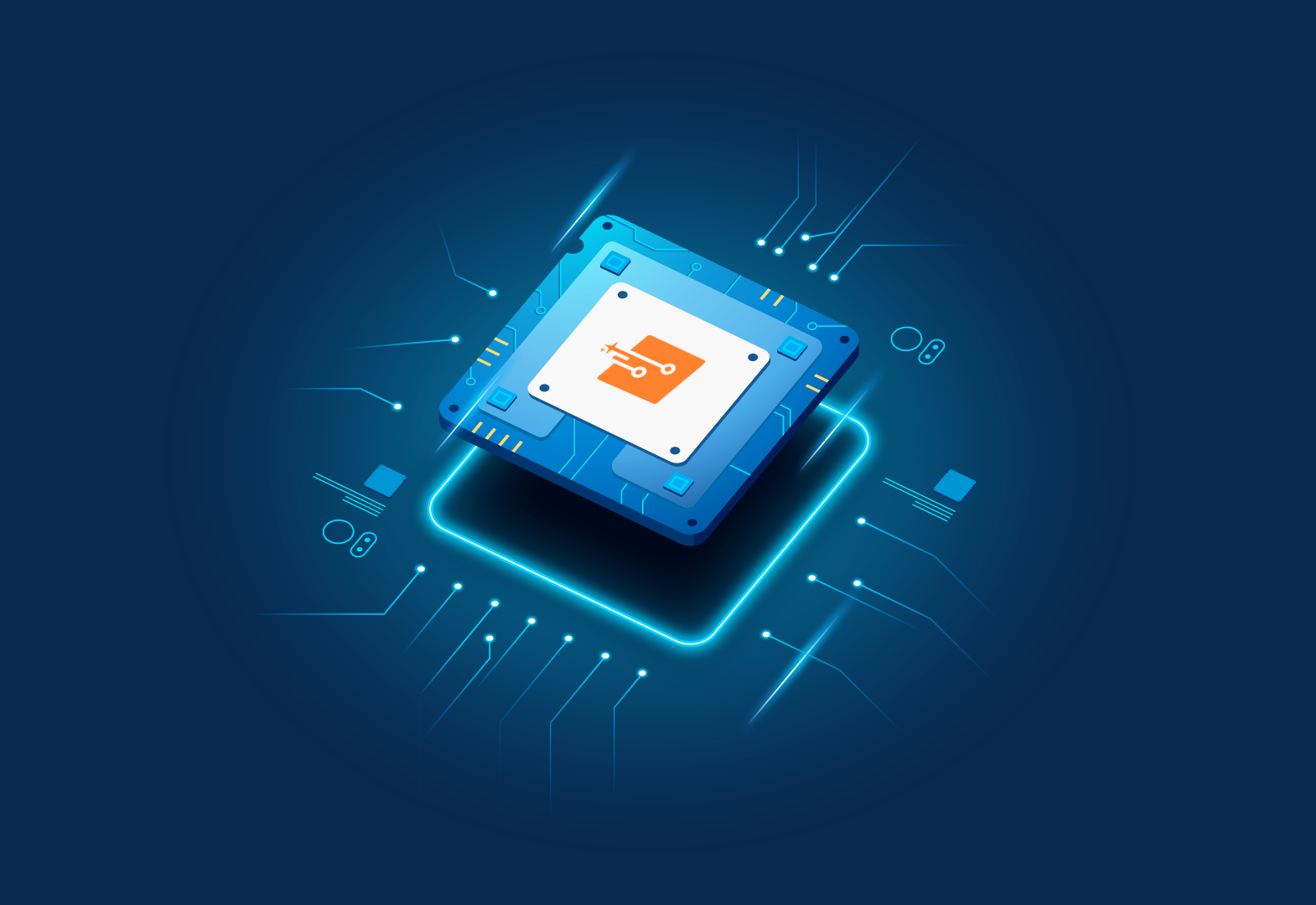 SnapEDA is now SnapMagic, the AI copilot for electronics design
Today, we're excited to announce SnapMagic Copilot, the AI design partner that will change the way electronics are designed.
In tandem with this launch, we're undergoing a transformation – from SnapEDA to SnapMagic, and have raised a new round of funding from the world's best AI and developer tool investors.
AI is advancing incredibly quickly. We've seen copilot technologies provide enormous leverage to software engineers, and it's time to bring that to hardware engineers.
SnapMagic Copilot is a natural extension of our mission: to help engineers design electronics faster by removing barriers. It is possible because of the massive proprietary dataset (millions of schematic symbols, footprints, designs), that we have been creating in collaboration with component suppliers since our inception.
We combine state-of-the-art artificial intelligence with our expansive proprietary dataset. This combination streamlines some of the most repetitive aspects of electronics design, like:
Auto-completion of circuits: Drop a microcontroller onto a circuit, and SnapMagic Copilot effortlessly places the suggested decoupling capacitors for you.
Natural language for designs: Instruct your PCB tool in plain English, like requesting a 'non-inverting amplifier with a gain of 2', and SnapMagic Copilot will craft those circuits using orderable components based on solid circuit theory fundamentals.
Reference design recommendations: Upon integrating a relevant integrated circuit, SnapMagic Copilot proactively proposes a manufacturer-endorsed reference design.
Optimization driven by AI: Want your bill-of-materials optimized by cost? We'll suggest pin compatible replacements that will suit your needs.
Smart component replacements: When SnapMagic Copilot spots a component running low on stock, it intelligently recommends alternatives using our specialized component recommendation system
Since SnapMagic Copilot is intended to augment PCB tools, rather than to replace them, it is our intention that SnapMagic Copilot will support the 20+ formats supported today on SnapEDA (now called SnapMagic Search). This means that engineers can add AI to their PCB tools instantly, without switching tools.
We want to send a huge thank you to the electronics designers and engineers, component suppliers, and distributors who have supported us on this journey, providing valuable feedback, and making SnapEDA the #1 destination for design.
To learn more or sign up: www.snapmagic.com.