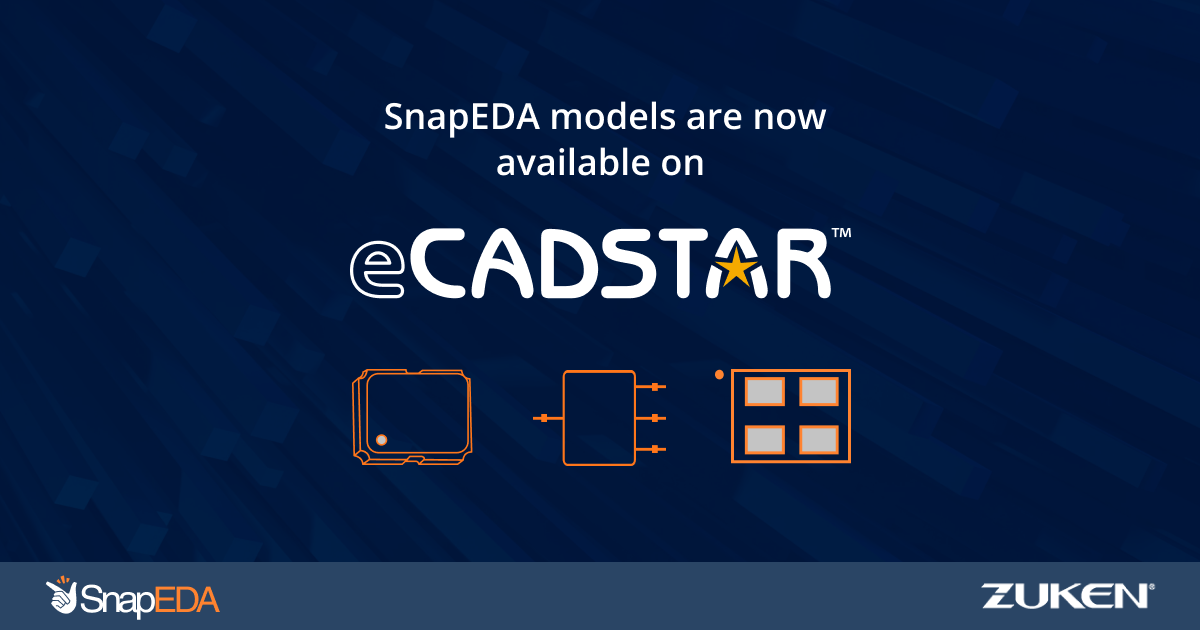 Welcoming Zuken eCADSTAR to the SnapEDA community
Today, we are pleased to announce our collaboration with Zuken to help eCADSTAR users design electronics faster. 
As part of this collaboration, our ready-to-use symbols, footprints, and 3D models can now be downloaded in the Zuken eCADSTAR format. Additionally, through this collaboration the SnapEDA component search and download experience is now embedded within the eCADSTAR PCB design platform, further streamlining PCB design workflows. 
By accessing SnapEDA within Zuken eCADSTAR, designers can now search and download from SnapEDA's massive library of electronic component models. These models can be instantly placed within their designs, significantly improving design productivity. 
In addition to searching and placing components, engineers can see real-time quality checks enabled by our patented verification technology. These checks help them understand the applicability of a model to their specific design, helping them to avoid costly prototype iterations. Engineers can also find other relevant electronic component resources, including datasheets, distributor pricing and availability, and requests via our InstaPart service.
At SnapEDA, our mission is to help engineers design electronics faster by removing barriers.  We believe that when engineers are given the resources needed for design, that they can spend more time innovating new and better products that improve our world. 
As the creators of the first and only neutral* electronics design search engine, we help over a million professional engineers design faster each year. With Zuken joining the SnapEDA Syndication Network, we're looking forward to continuing to expand the support we can provide to engineers. 
How to Find CAD models within eCADSTAR
Go to the eCADSTAR schematic dashboard and click Web Lookup Preferences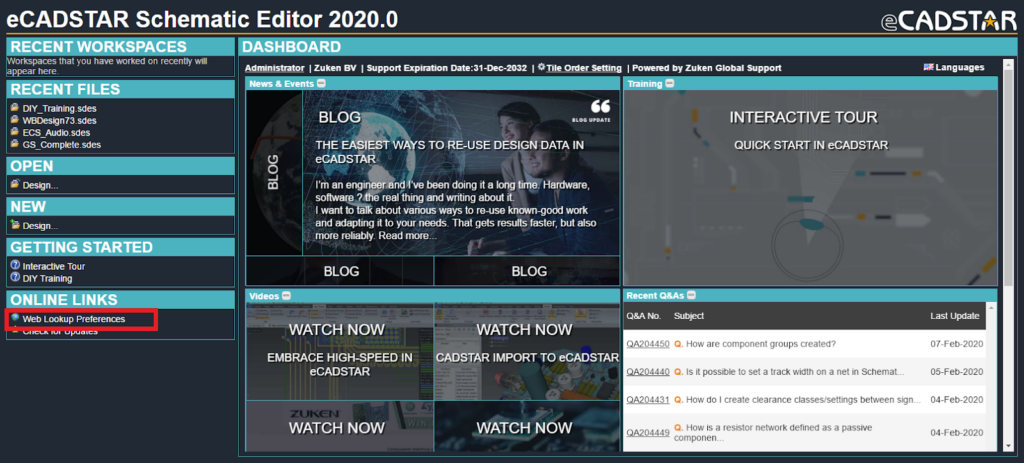 2. Set up SnapEDA as your preferred search engine. By choosing this option, you will set up SnapEDA as your default search engine when looking for electronic components when not available in your central library
3. Open a new schematic and go the the library search window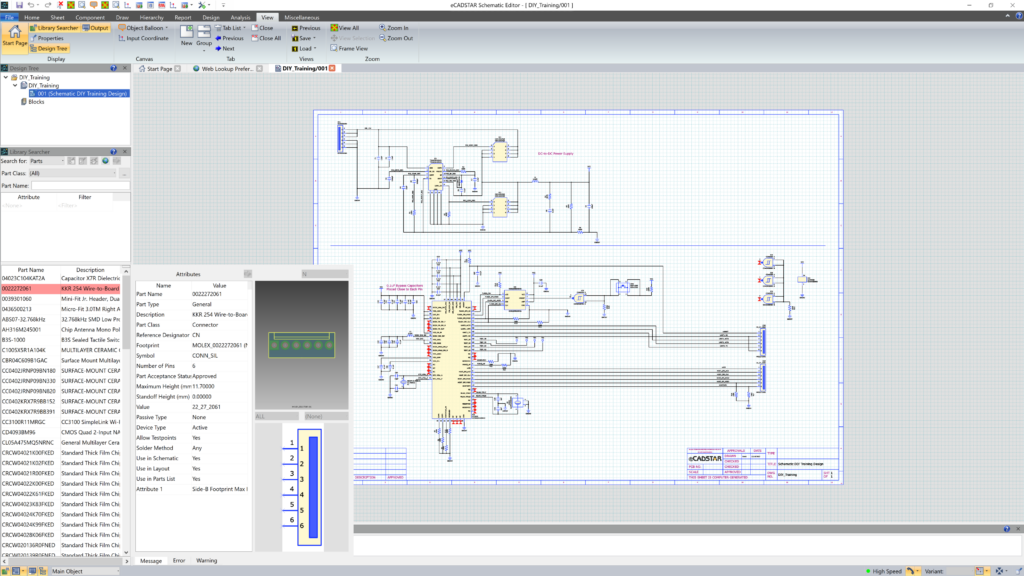 4. Search for a part name like DA14531MOD-00F01002 or a keyword like "USB type c"
5. The SnapEDA Search will load within eCADSTAR so you can continue the product evaluation there. This search is completely embedded within the app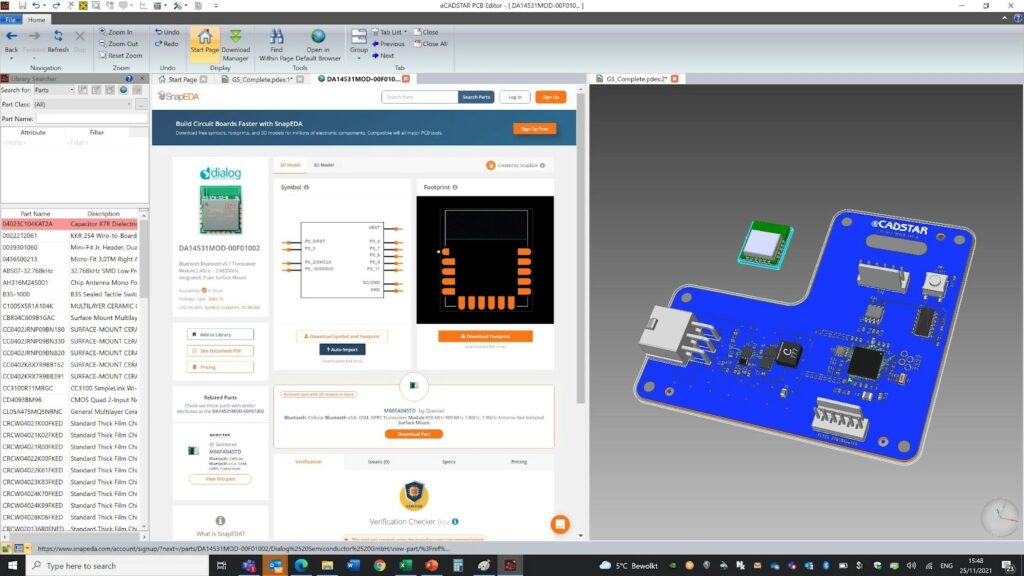 6. Click download and place the symbol, footprint and 3D model into your tool seamlessly.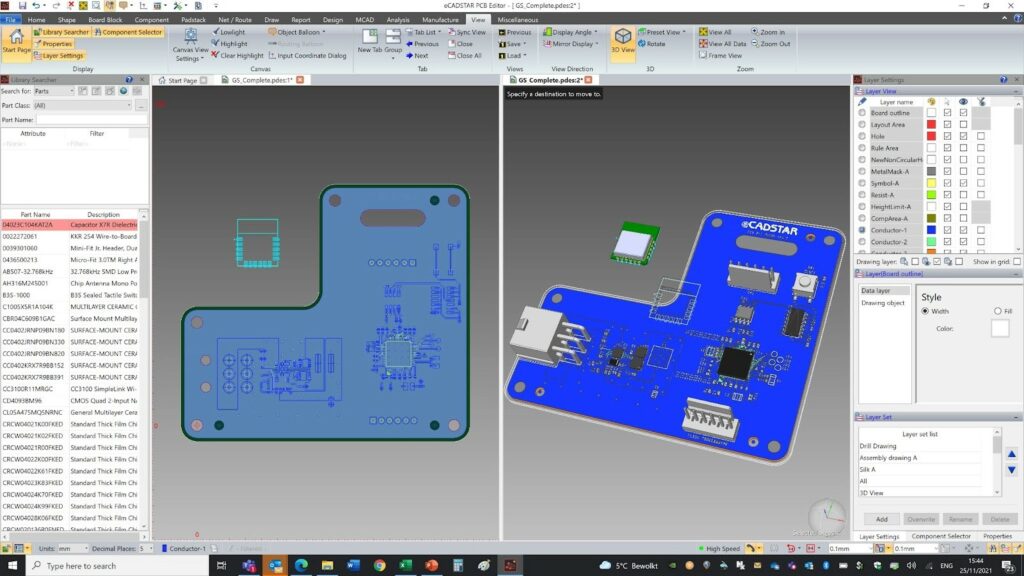 Note: 3D models are merged with the footprint
We hope this new experience will provide a great productivity boost for eCADSTAR users.
Happy designing!
The SnapEDA Team
*Every other E-CAD model search engine is owned or affiliated with a company that develops E-CAD software. SnapEDA is the only neutral solution.