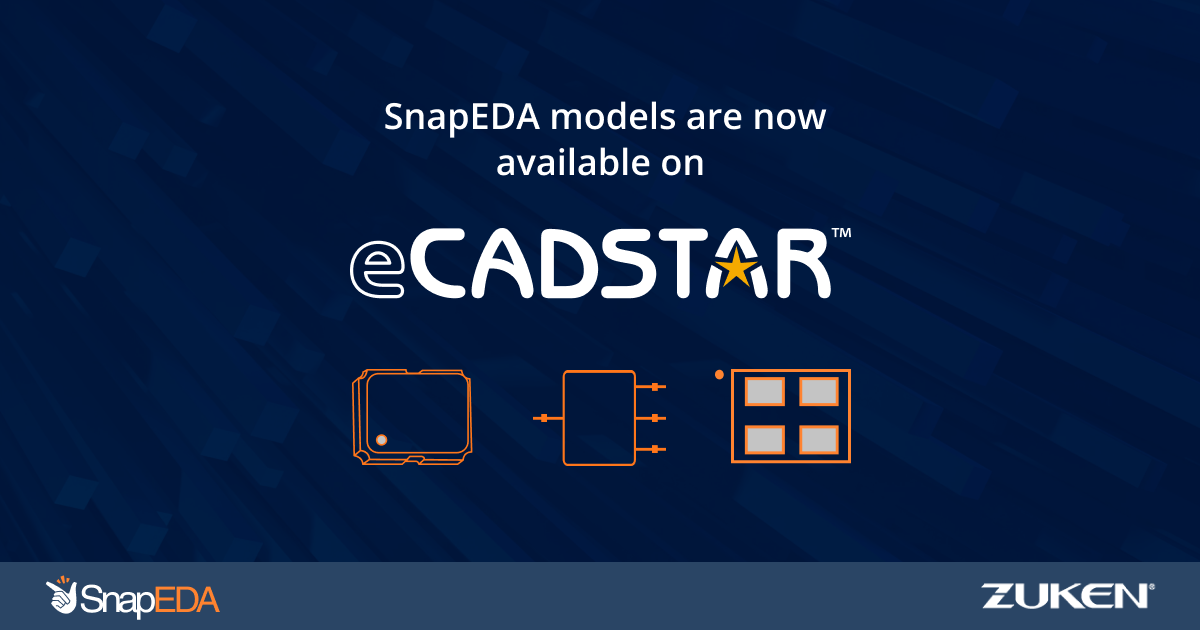 Welcoming Zuken eCADSTAR to the SnapEDA community
Today, we are pleased to announce our collaboration with Zuken to help eCADSTAR users design electronics faster.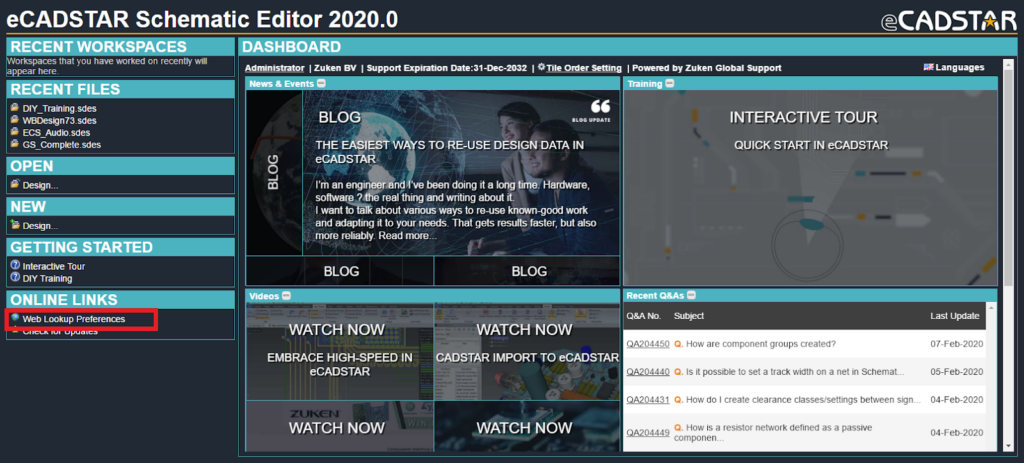 2. Set up SnapEDA as your preferred search engine. By choosing this option, you will set up SnapEDA as your default search engine when looking for electronic components when not available in your central library
3. Open a new schematic and go the the library search window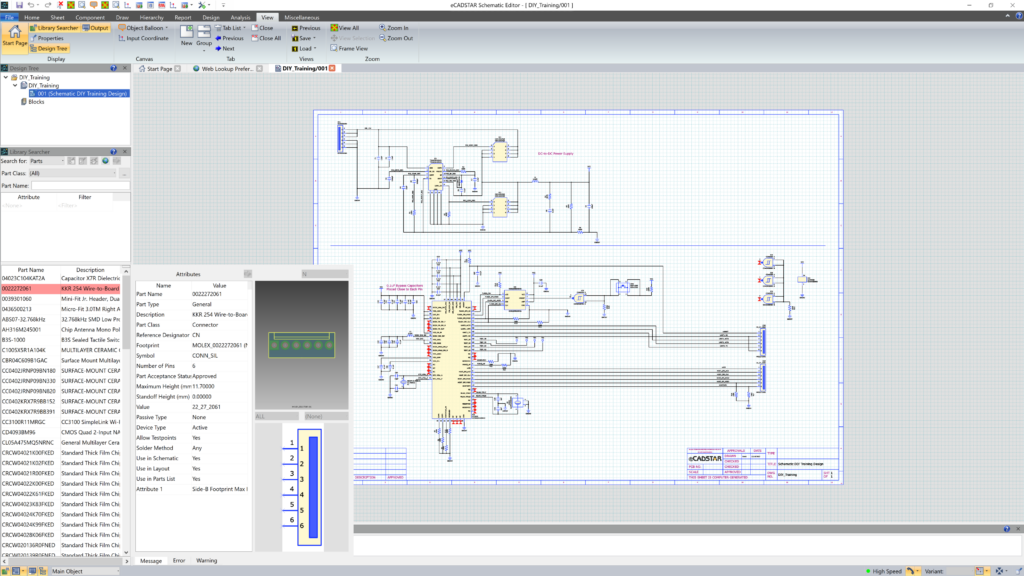 4. Search for a part name like DA14531MOD-00F01002 or a keyword like "USB type c"
5. The SnapEDA Search will load within eCADSTAR so you can continue the product evaluation there. This search is completely embedded within the app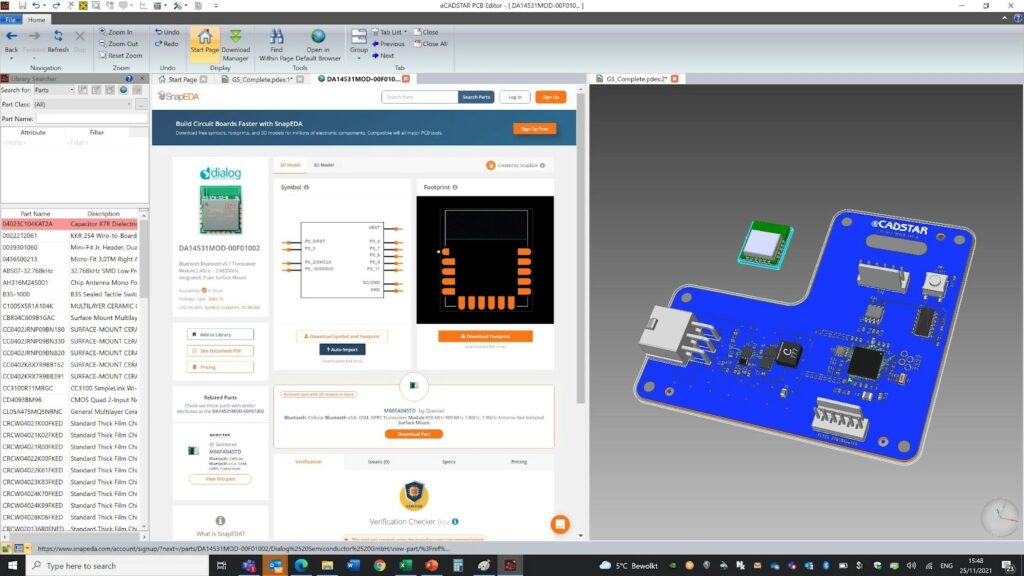 6. Click download and place the symbol, footprint and 3D model into your tool seamlessly.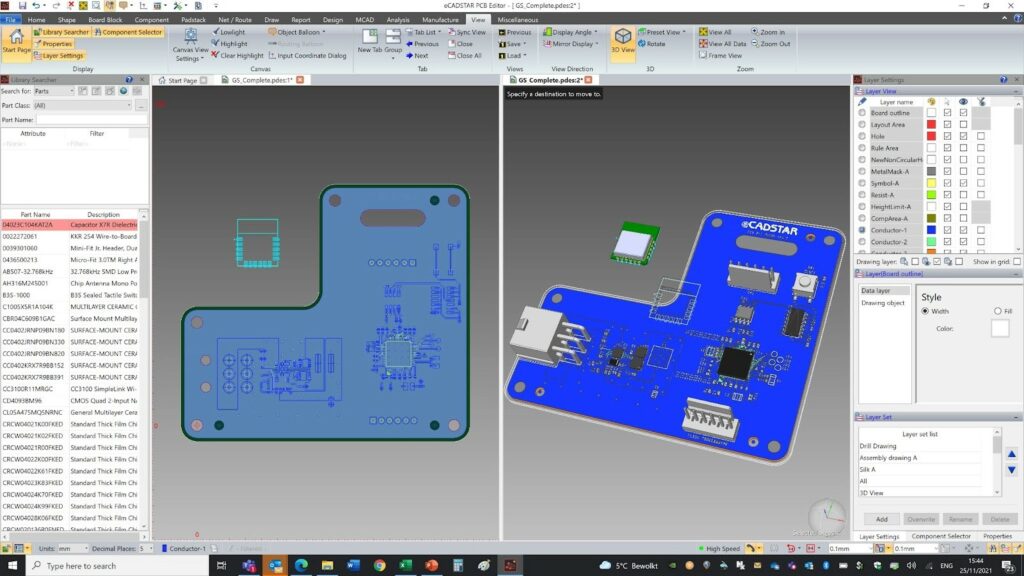 Note: 3D models are merged with the footprint
We hope this new experience will provide a great productivity boost for eCADSTAR users.
Happy designing!
The SnapEDA Team
*Every other E-CAD model search engine is owned or affiliated with a company that develops E-CAD software. SnapEDA is the only neutral solution.