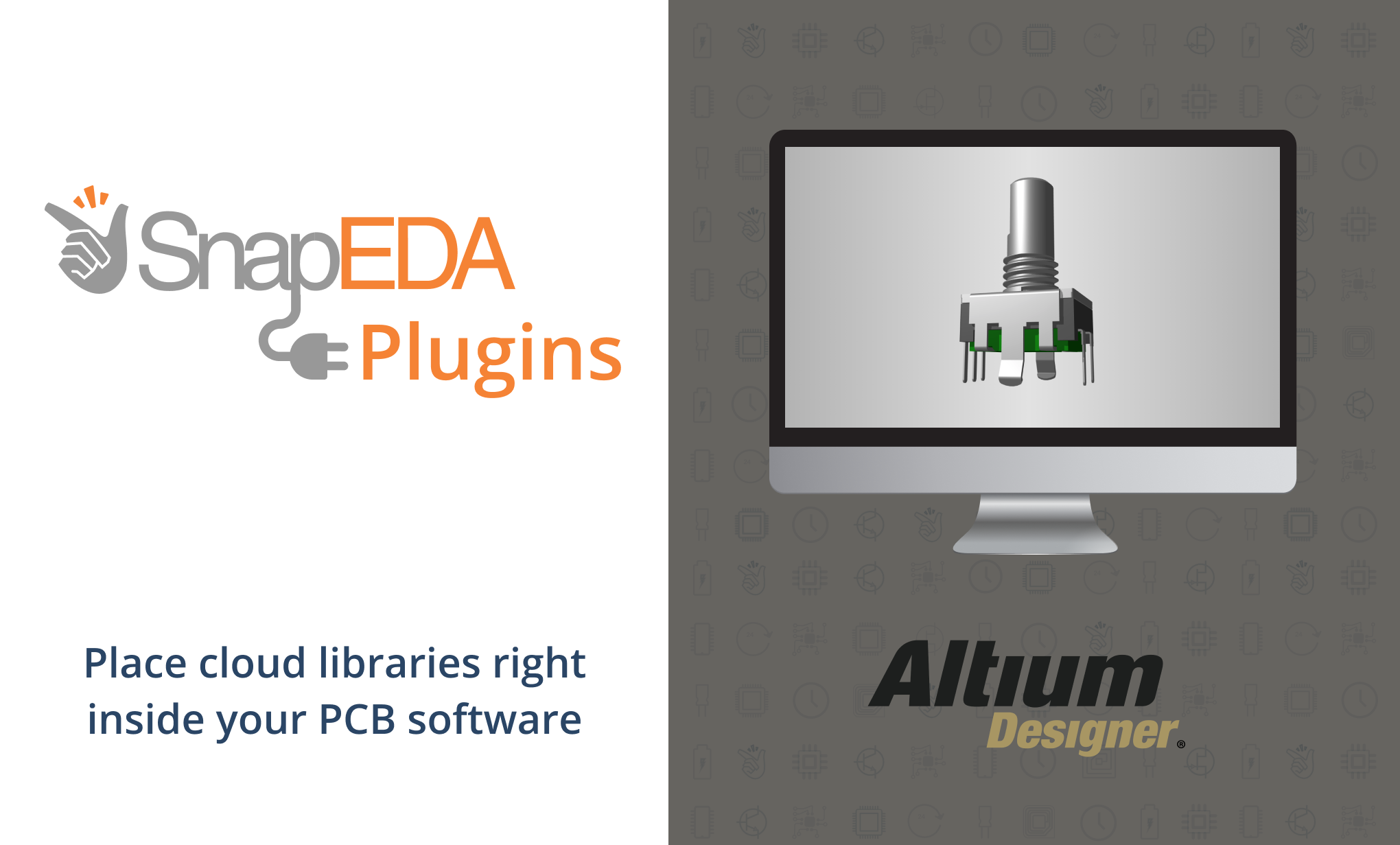 Introducing the SnapEDA Plugin for Altium Designer
Today, we're excited to launch a new plugin for Altium Designer! The plugin contains computer-aided design (CAD) models for millions of electronic components, many of which have been created in collaboration with industry-leading electronic component suppliers.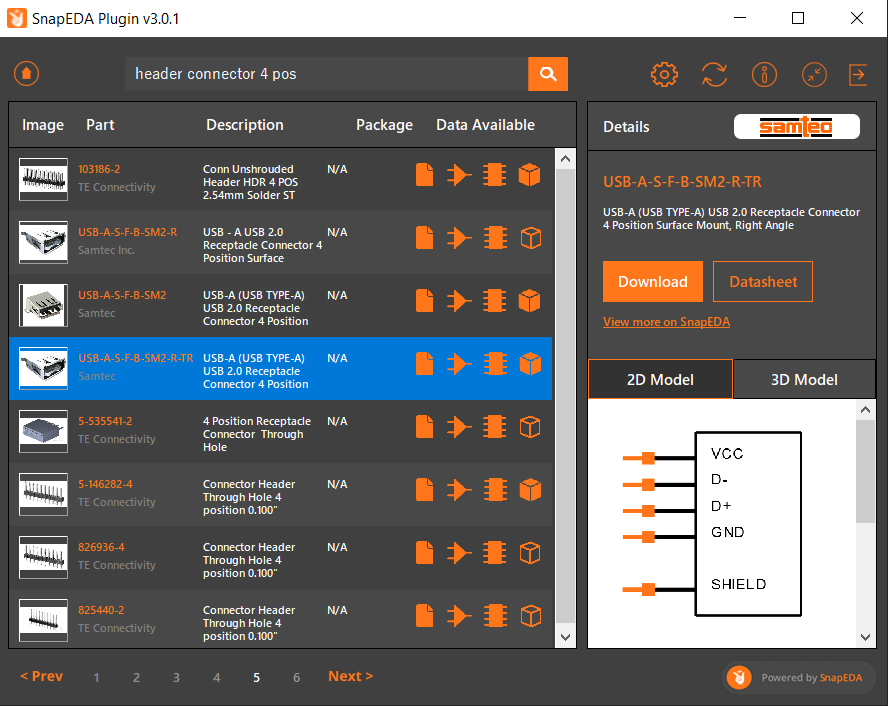 The new plugin has incorporated the most popular requests from our plugin beta program, such as the ability to:
Place a part in your design directly from the plugin
Add parts to a specific library folder directly from the plugin
Download native .SchLib and .PcbLib formats, with 3D models embedded within the footprints
Resize the window based on preferences
We've also updated the user experience for a more Altium-consistent look and feel.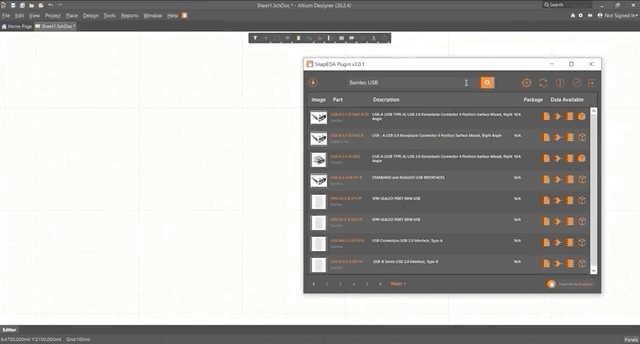 Using the plugin is simple. After installing it, designers simply search for a part they need, and will be prompted to place the part directly onto an Altium Designer schematic or layout for instant use, or add it to their library folder for future use.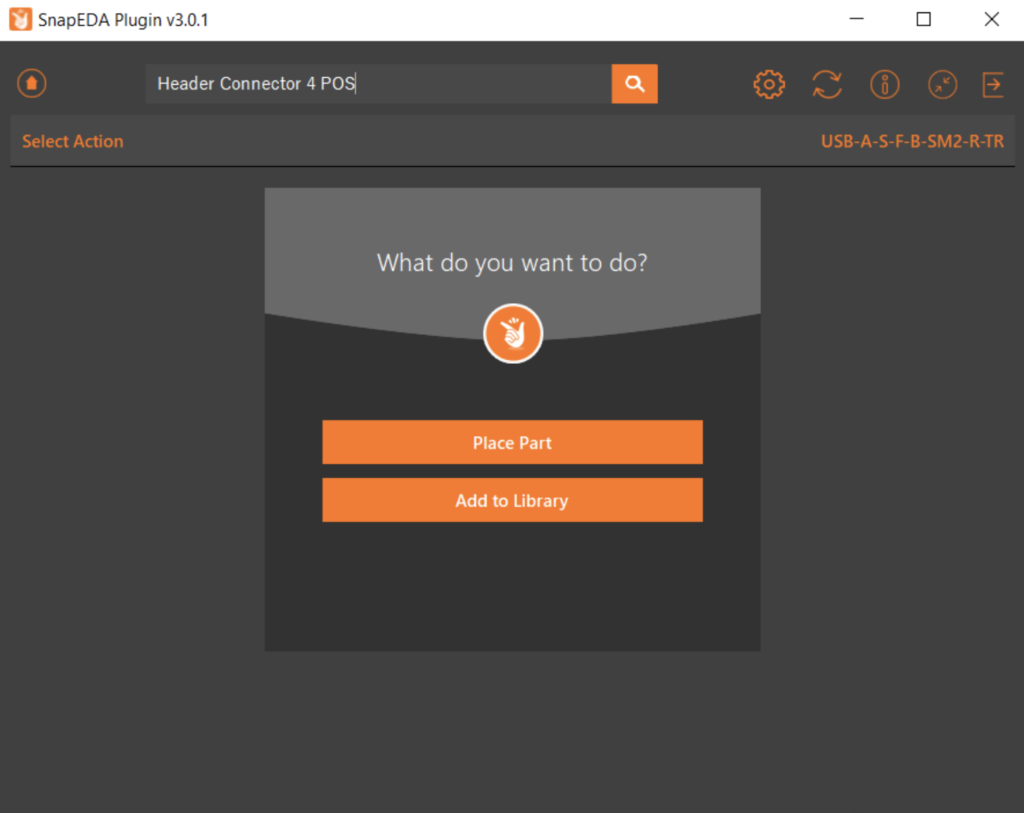 In addition to placing parts and saving parts directly, the plugin's component database is also updated in real-time as soon as new supplier parts are added to the SnapEDA ecosystem.
The Altium Designer plugin by SnapEDA is available to download for free at www.snapeda.com/plugins and it works for Altium Designer V16 and later.
Happy designing!