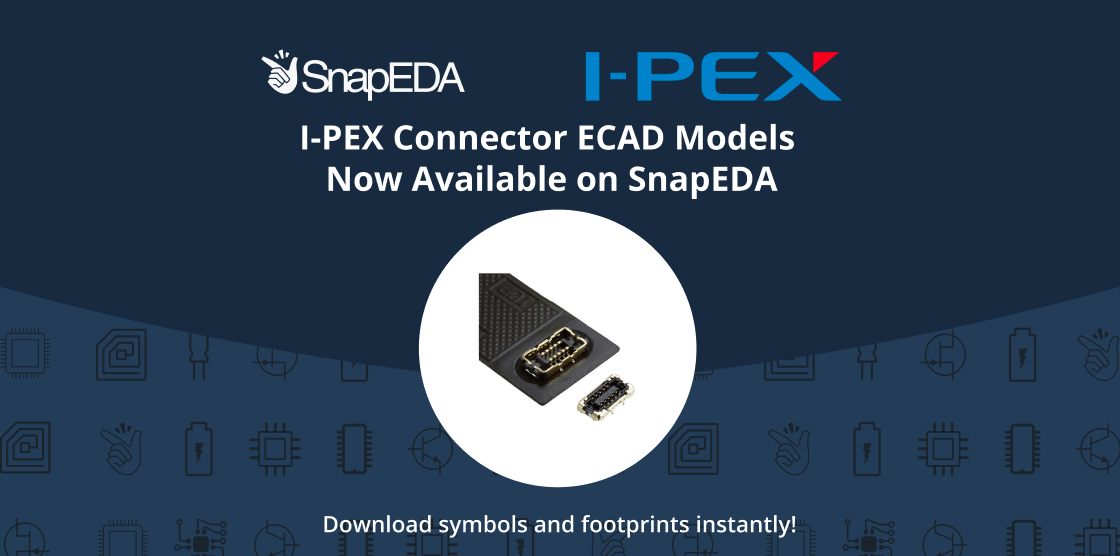 I-PEX Connector ECAD Models Now Available on SnapEDA
SnapEDA now includes I-PEX connectors E-CAD models in its free library of symbols and footprints for electronic components. This makes it convenient for engineers and product designers to search for digital models of individual components that are compatible with various ECAD formats, including Altium, Fusion 360, Eagle, KiCad, OrCad, PADS and many more.
Considered as a pioneer in micro-coaxial connectors, Japan-based I-PEX is one of the leading global manufacturers of automotive connectors, cable assemblies, printed circuit boards and RF and coaxial cables used in high-frequency and high data rate solutions. 
First established in 1963 as Dai-ichi Seiko Co., Ltd. in Kyoto, Japan, the company started as a precision mold manufacturer. Soon, it ventured into the production of precision plastic parts in the 70s and semiconductor equipment in the following decade. Fast forward to 2004, it moved towards developing connectors and then launched its own automotive connector brand and sensor business in 2012.
I-PEX has three R&D centers in China, Japan and the United States, and 18 production sites spread across Asia. 
Its products have a wide range of applications in the electronics, display, automotive technology, medical equipment and robotics assembly industries. Its RF connectors, for instance, are used in the sub-6 GHz frequency range, while its micro-axial connectors are used in a car's rear-seat entertainment and in foldable mobile phones with dual display.
SnapEDA and I-PEX Partnership
SnapEDA considers all I-PEX parts' distinct qualities and standards in each model.
First, some parts contain non-standard pad shape designs (such as custom and L-shaped pads) unlike the typical rectangle, square, circle or pentagon types.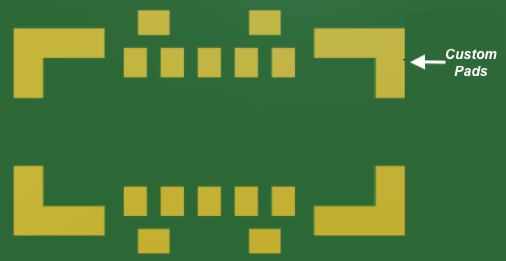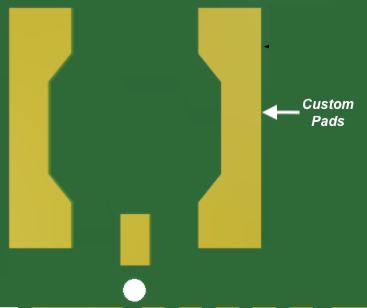 Second, SnapEDA's CAD models are designed to conform to I-PEX's specific standards on solder mask and solder paste. Unlike default recommendations by most platforms (Altium, OrCad, Eagle, Kicad, etc.), the customized design can better support the PCB development process and help prevent electrical damage to components.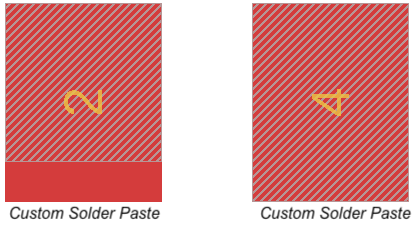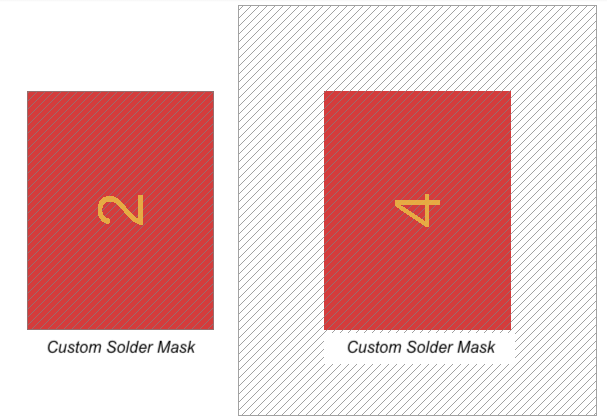 Finally, SnapEDA includes the restricted areas in the CAD model recommended by I-PEX. These help determine if a design can pass paths or vias, locate components, or apply a design near or on top of the component.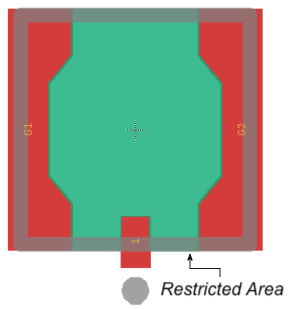 All CAD models undergo verification by the engineering teams from I-PEX and SnapEDA. The models are then processed using SnapEDA's patented verification tool, which provides transparency into the quality of CAD data.
How to Download SnapEDA CAD Models from I-PEX
To download symbols, footprints and 3D models all at once, follow the steps below:
Step 1.
Go to I-PEX.com.
Step 2.
Search for the part you need.

Step 3.
Under the Downloads section of the product page, click Symbols & Footprints.

Step 4.
Choose a CAD model.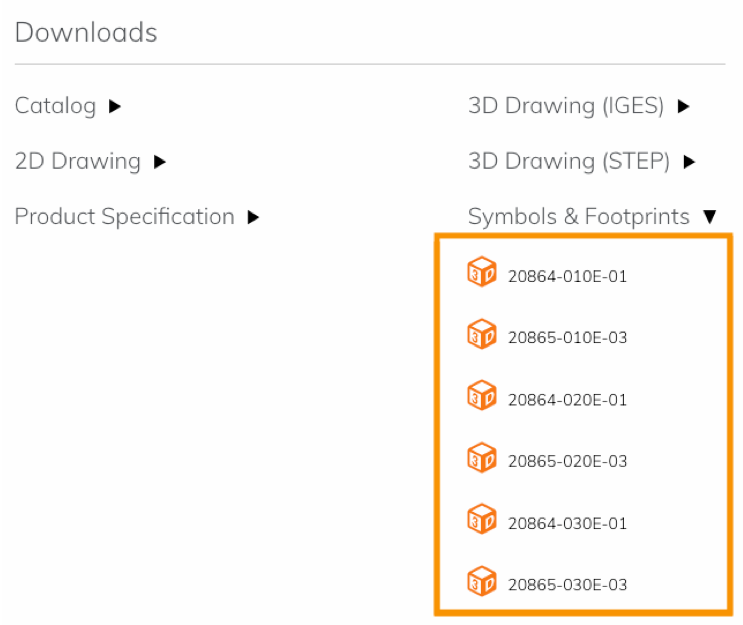 Step 5.
Choose a specific download format from the list.

Step 6.
You will then be redirected to the SnapEDA webpage that features the CAD Model. Click on the Download Symbol and Footprint button to start the download.

NOTE: Make sure that you have logged in to your SnapEDA account.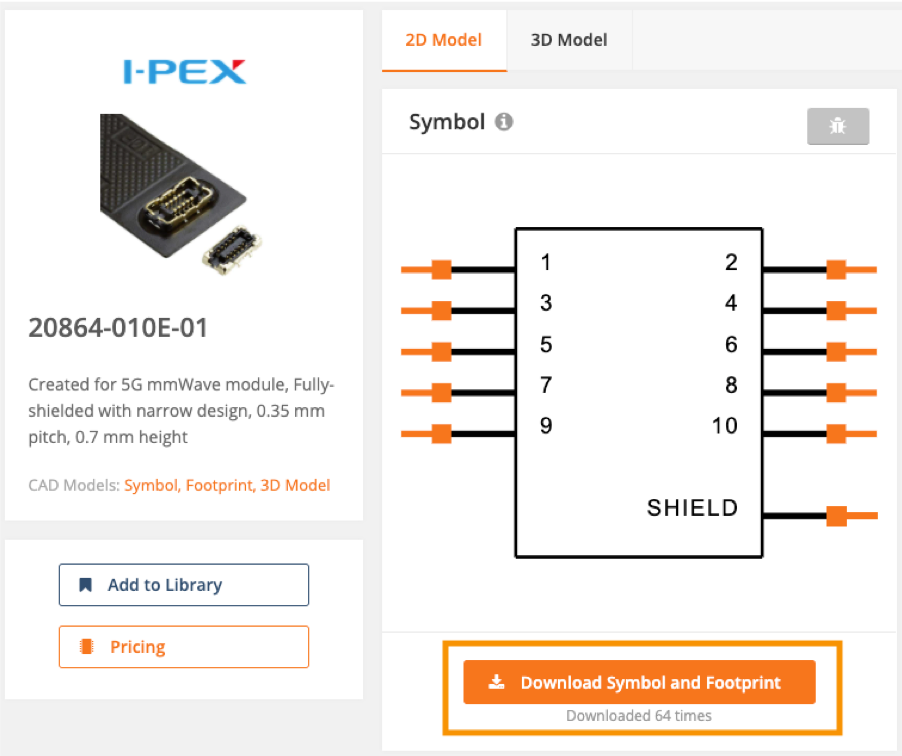 It's as simple as that! You've now downloaded the CAD model, saving you hours – or even days – of time.