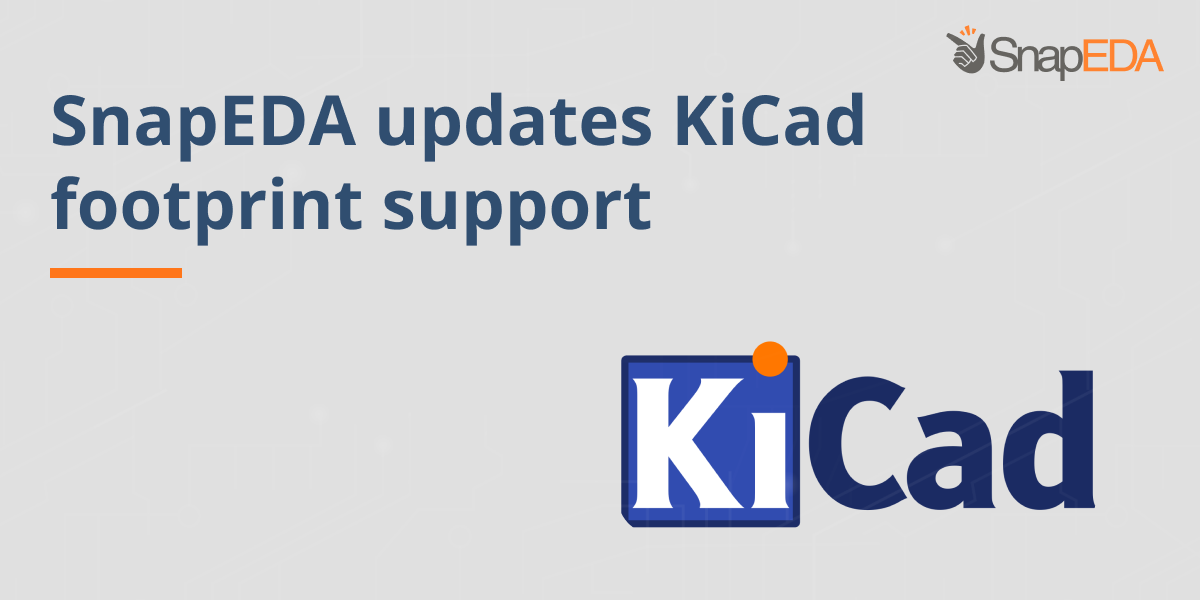 SnapEDA updates KiCad footprint support!
After countless requests from the KiCad community, we are pleased to announce that SnapEDA is now supporting the latest KiCad footprint format!
This is great news for KiCad users because this format, introduced in KiCad Version 4, brought many improvements that benefit our community starting today!
These improvements include native-software support of slotted holes (oval holes) and support for new layers. The latter includes the F.CrtYd and B.CrtYd layers to define a courtyard area, and F.Fab and B.Fab for documentation. These layers were not supported in the old KiCad format.
Besides improving the design experience, importing is now more seamless. Designers will no longer need to open and save the old file format, and then convert footprints to the latest file format. With our update, now they can directly download the most recent .kicad_mod format.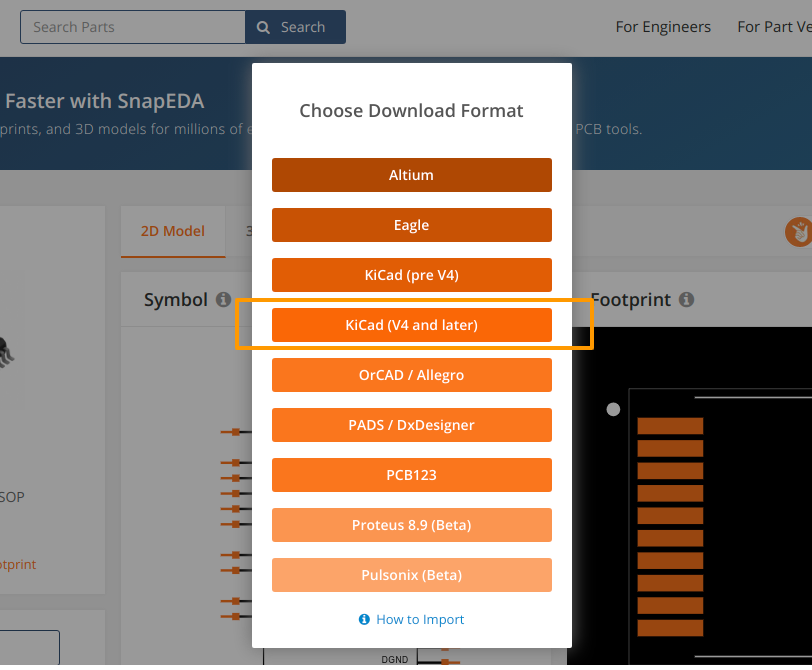 The import process is basically the same. To add a library, go to the footprint editor, click on 'Preferences' and 'Manage footprint libraries'. If you only want to add a single library use 'File' and click on 'Add Library'. You can see detailed instructions and a video here.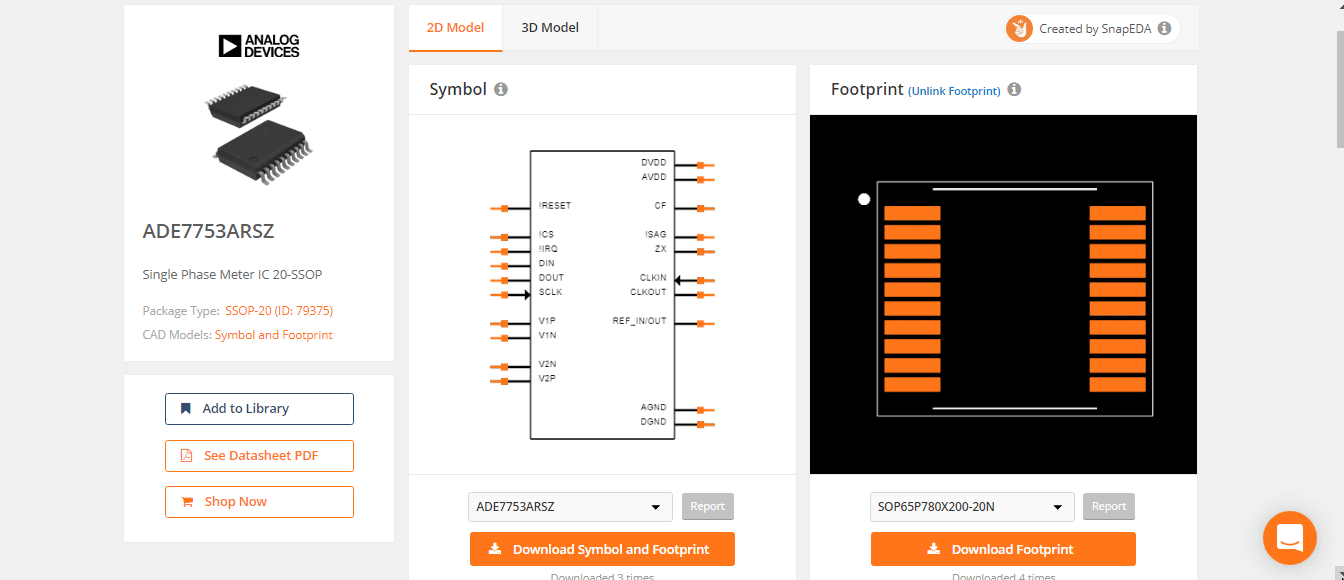 We will still continue to support the old format (.mod), and, of course, KiCad continues to support it as well.
At SnapEDA, we aim to remove barriers so that design engineers can focus on innovating and creating awesome products. As the first search engine for electronics design, we provide millions of digital building blocks for electronic circuit board design via our website & PCB design plugins.

Start exploring www.snapeda.com to innovate faster!