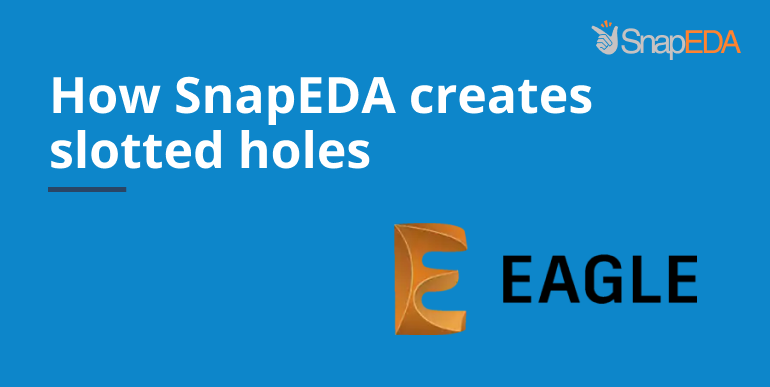 How SnapEDA creates slotted holes in Eagle
Q: How does SnapEDA generate slotted holes in Eagle?
A: Although there is no tool to directly create slotted holes in Eagle, there is an official method to recommended by Eagle.
In 2018, SnapEDA adopted this method of creating slotted holes. As described in the article, SnapEDA parts have slots represented on Layer 46 (Milling Layer). (See Figure 1)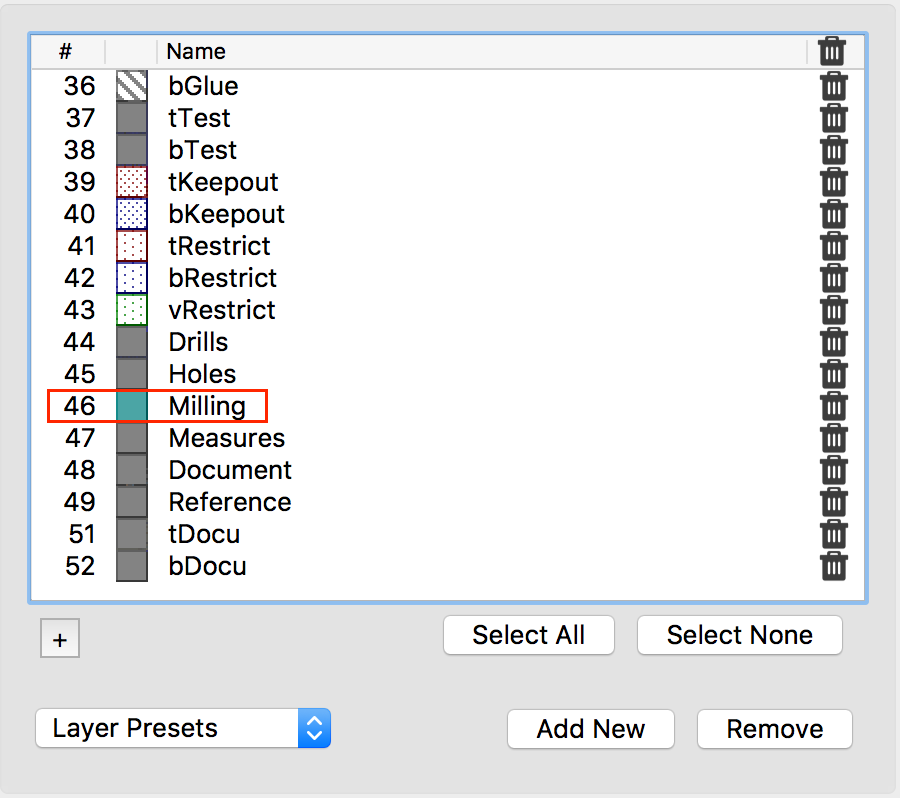 We use a normal through-hole pad, with a diameter that fits the slot the part needs. (See Figure 2)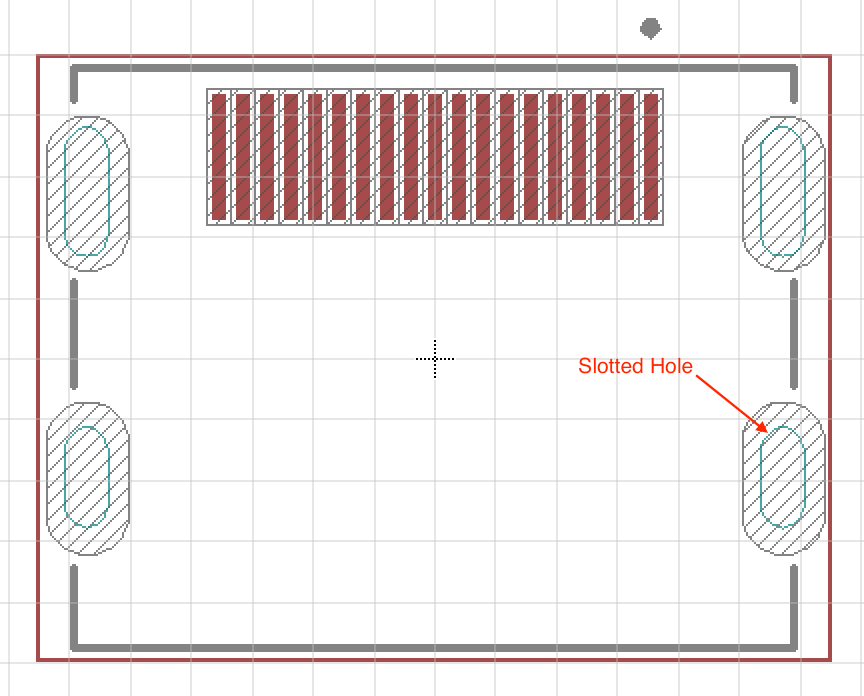 Q: Are there any special instructions I need to give my PCB manufacturer to ensure slotted holes manufacture well?
A: When you go to generate the gerbers you will generate a separate gerber file containing only layer 46. You will tell your board house that the info on that gerber needs to be milled from the board. (See Figure 3)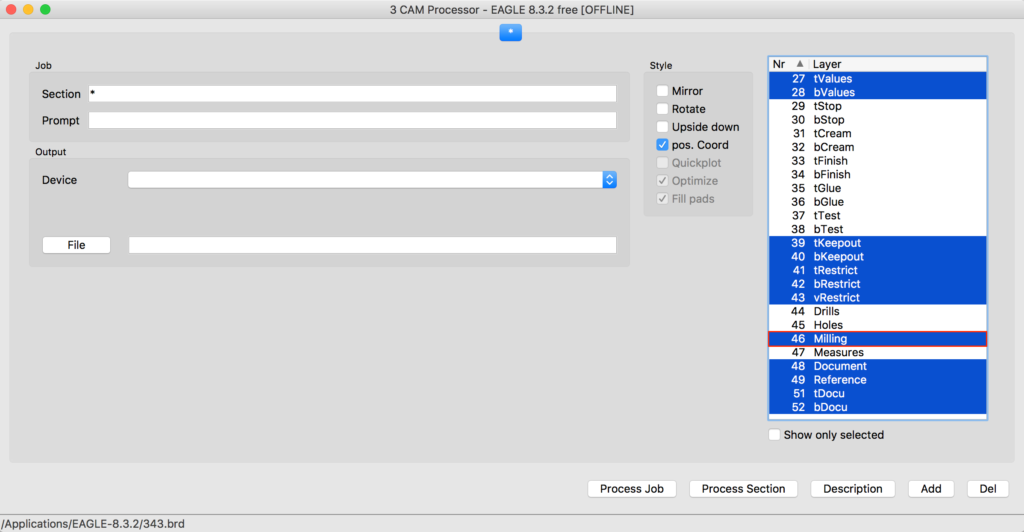 Q: Are there are any special considerations I should keep in mind when using slotted holes with Eagle?
A: If your board has internal copper layers then you need to isolate the slot from them manually, otherwise shorts will get created. You can use cutout polygons for this purpose. If you run the autorouter you will have to make sure that none of your traces run through the slot.