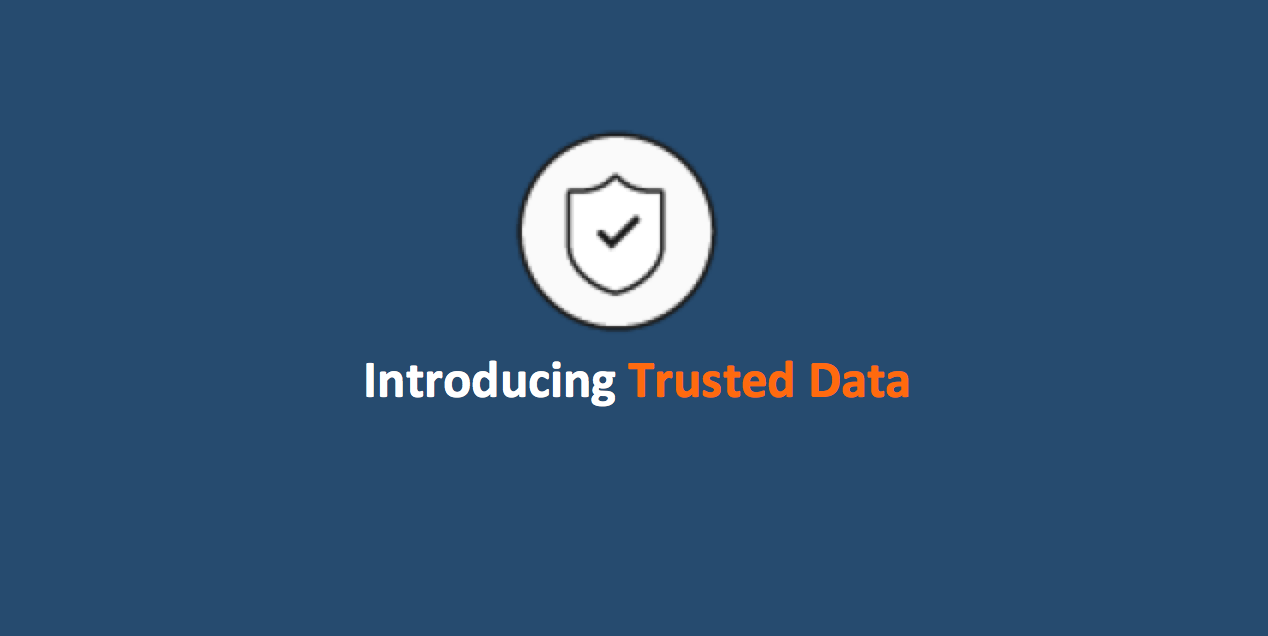 Part Verification on SnapEDA
I am often asked how SnapEDA vets the quality of the CAD files it provides. Since launching, we've had a rating & commenting system to provide a feedback loop for engineers to report inaccuracies with CAD files, or to vouch for their quality. Although this system is leaps and bounds better than any other alternative means of sourcing CAD files, we've long wanted to improve upon this in more programmatic, objective ways.
That's why this summer we quietly rolled out a Beta version of the SnapEDA Checker. The goal of the checker is to provide engineers with transparency into the quality of CAD data by programmatically mining through CAD files and distilling to engineers the results of a series of quality checks.
Using algorithms, the Checker uncovers common pitfalls that could cause manufacturing problems, such as placement of silkscreen over bare copper, or poorly defined centroids that often cause issues with pick-and-place machines. We then distill the findings in a "report card" so that engineers know ahead of time the complexities of the file they are downloading and can decide whether the file meets their requirements and standards, or whether the file needs modifications.
To see the SnapEDA Checker in action, just go to any part page, and click on Validations, as shown below.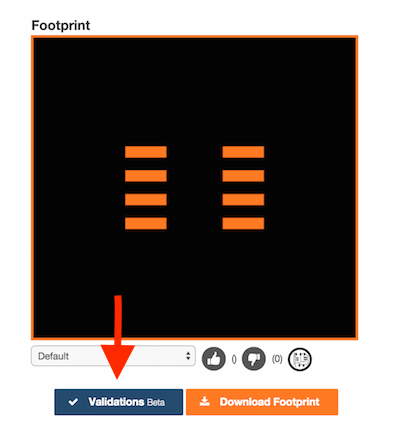 This Checker is a flexible framework that we plan to expand with more checks. What are some checks you'd like to see? Let us know in the comments!