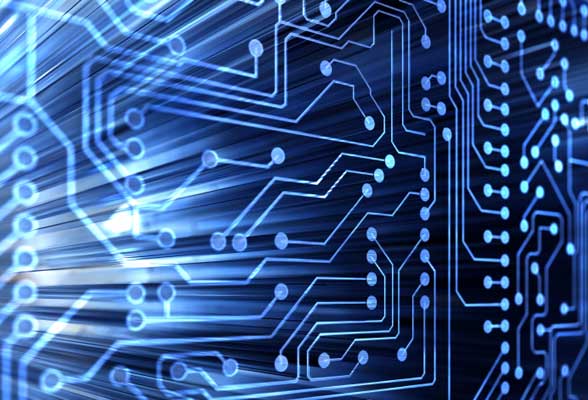 How to Rate Your Downloads on SnapEDA
If you'd like to provide feedback on a part you download from SnapEDA, you can easily rate it on each part page as shown below. But if you download many parts, it could be time-consuming to visit each page to rate it after downloading. We've now made it much easier to provide your feedback on the parts you download from SnapEDA, by providing a dashboard-view of your most recent downloads so that you can quickly share your insights into a schematic symbol, PCB footprint, or component with the community.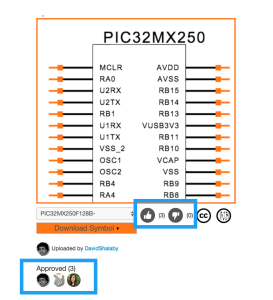 To find this dashboard, simply go to your notifications and select Recent Downloads.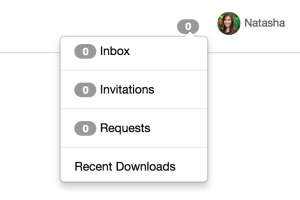 You'll now be able to see one centralized place where you can find all of your parts in one place.

Simply click on the checkmark to approve a part, or the x to provide your feedback. Happy rating — and designing!