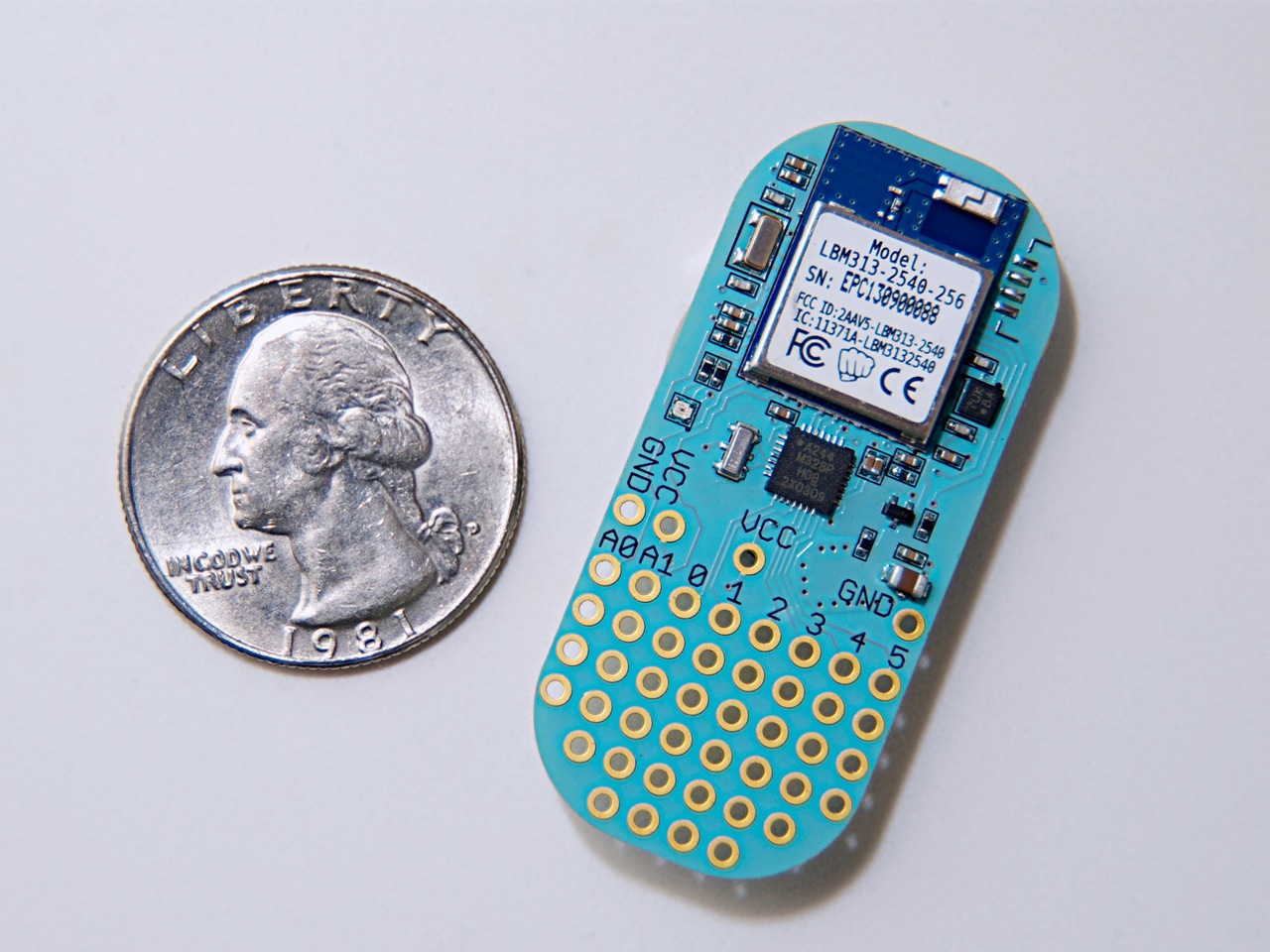 A New Wireless BLE Adruino Prototyping Platform
Yesterday Punch Through Designs launched a new wireless Adruino-based platform called the LightBlue Cortado that incorporates bluetooth low-energy (BLE or Bluetooth 4.0). As readers of this blog may already know, this latest specification of Bluetooth is extremely low-energy, allowing devices to run from months to years on just a small coin-cell battery.
The LightBlue Cortado allows for all sorts of applications, from home automation to presence detection. It can be programmed wirelessly through Bluetooth, and contains a 3-axis accelerometer, 8 I/Os with 2 analog inputs, a breadboard, and a RGB LED. It can also be used as an Apple iBeacon transmitter.
I recently wrote about the retail implications of iBeacon in Forbes, but the benefits extend far beyond businesses and into the home as well. For example, the LightBlue Cortado could be programmed to automatically greet someone with a push notification as they walk up to your front door, or to automatically turn off the lights as you leave a room.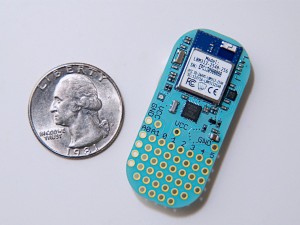 The company, which is currently selling the devices at an early-bird price of $18, plans to ship the devices turned on, so you will know that your shipment is nearby — even before the delivery man gets to your door — through a push notification sent to your iPhone. They plan to ship the devices in May.
Punch Through Designs isn't the only company to create an Adruino-based BLE platform. On TechCrunch, Darrel Etherington recently covered Coin, a wireless BLE Adruino development kit.
It is  clear that the bridging of the online and offline worlds is the future. Devices like the LightBlue Cortado will be a fantastic way for developers to trial new product ideas quickly, before they build out custom offerings that will provide seamless experiences for mainstream consumers.