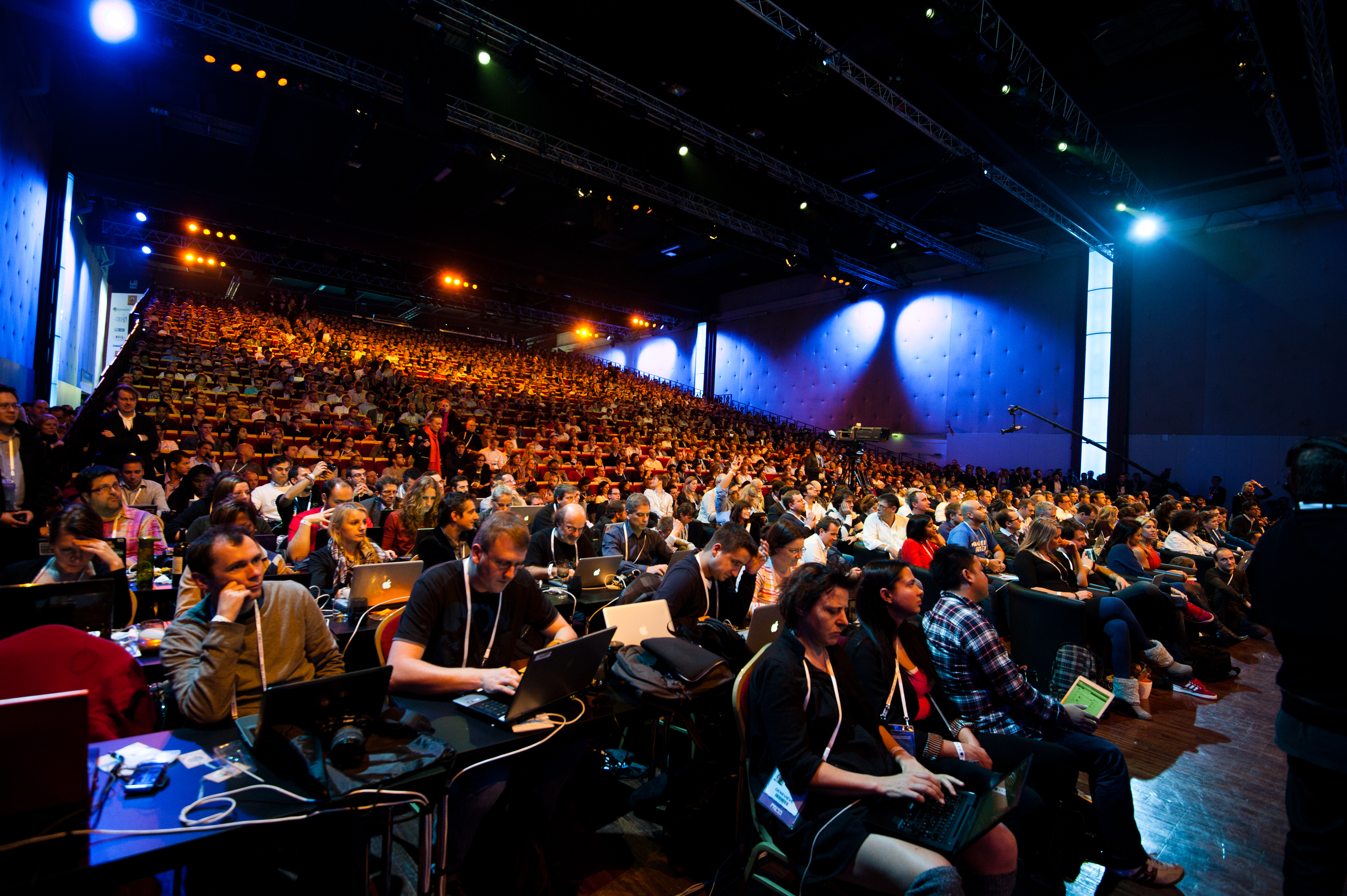 SnapEDA Will be Covering Le Web Paris!
We are pleased to announce that SnapEDA's blog will be covering the Le Web event live from Paris, France between December 10 to 12, 2013.
Le Web is one of the leading conferences for technology, focusing on startups and web entrepreneurs. This year the focus in on what the next ten years of high-tech will look like, in honour of the conference's 10th anniversary.
As electrical engineers and electronics designers, I think what will be particularly interesting to follow will be the emphasis that the "connected world" has during this year's conference, and projections looking ahead. We have seen a shift over the past couple of years where companies large and small have realized that a mobile-first strategy is no longer enough, at least in the context of mobile referring to smartphones and tablets.
The number of mobile devices continues to expand and diversify. With devices such as smartwatches and other wearables, for example Google Glass, expected to move mainstream, companies now need to take into account all of the different ways they have to engage with consumers.
Furthermore, and what is particularly exciting for electronics designers, is that mobile is only the beginning — it is often only the interface to a range of different (and often new) connected devices — whether it's devices like the Nest thermostat which allow people to control their thermostats remotely, or it's a way to check in on your home security camera at home.
In honor of the 10th anniversary of LeWeb Paris, we are looking forward to imagining what the future will look like, primarily in these two fast growing market segments — mobile and hardware, and looking forward to what the next 10 years might hold. And the good news is, you can follow the action right here on our blog!
If you will be attending Le Web, please come and find us at the event and share your vision of the future with us!