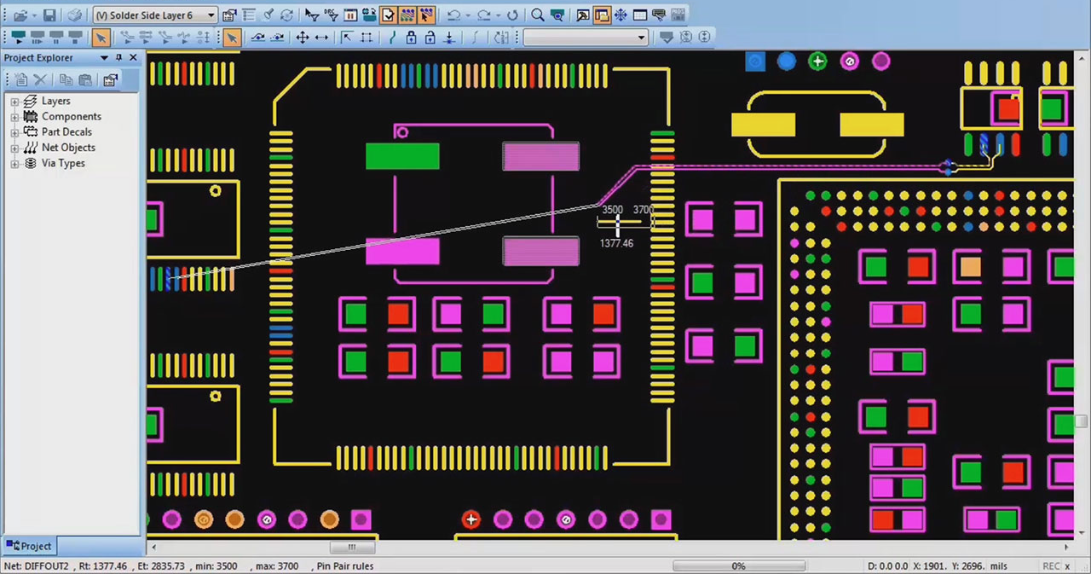 Top 6 EDA Tools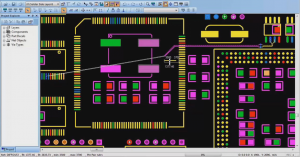 Choosing the best EDA tool is like finding the best catch from an ocean full of fish –each one looks the same but upon looking closer each actually has its own unique features. With countless EDA tools available left and right, choosing "the right one" is a tough job. My two cents on this– before trying to make any comparison, professionals need to know their particular needs since each has its advantages. On this note, I've came up with a short list of the most popular EDA tools and have highlighted each one's special features. Here we go!
1. Eagle
CadSoft's Eagle is often regarded as the "big daddy" of EDA. Eagle is definitely the most recommended for someone who's just starting out with PCB design because of low cost, and the large volume of tutorials and forums available. Don't overlook the fact that Eagle libraries are also easier to find online than other tools (tip: there are thousands of Eagle symbols and footprints on SnapEDA). Another great advantage is that most PCB manufacturers will accept Eagle .brd files directly enabling you to skip the Gerber output step completely. It is safe to say that Eagle's main asset is its near universal adoption.
2. KiCAD
KiCAD is another low-cost alternative to Eagle. KiCAD is free and open source. It's biggest strengths over Eagle are the lack of layer or size restrictions (compared to Eagle's free version limitations to 100 x 80 mm useable board area & two signal layers) and ability to add new features as the source-code is freely accessible. KiCAD's attractive interface and keyboard shortcuts are also big pluses.
3. Pulsonix
Pulsonix is another easy-to-use schematic capture and PCB design tool, which has been praised for its intuitive user interface. Unique to Pulsonix is the ability to embed components within layers of the PCB, and it also supports flex-rigid designs. It also supports SPICE mixed-signal simulation.
4. Multisim
Multisim is an easy-to-use, graphical simulation software. Engineers can run simulations with virtual instruments, such as an oscilloscope, that mimic how an engineer would simulate in the real world. These virtual instruments have made the software popular in the academic world, but professional engineers have also benefitted from the visual-style of design and simulation, which is highly advanced in terms of accuracy. Another bonus is its project management tools. As schematics gets more complex, the design can naturally become difficult to understand. But with Multisim, engineers can handle and keep track of various functional modules and their respective interconnections.
If you need signal integrity, Orcad might be the way to go. It's a professional design tool that is very popular in large companies. Cadence's SI tools are top notch, and with OrCAD users can integrate with the rest of Cadence's SI tools seamlessly.
6. Altium
Alitum integrates the schematic and layout into the same environment which is a nice benefit. They are also leading the way in terms of 3D modelling. Altium has a lot of other features (including basic SI analysis) but what differentiates it is the way it helps engineers visualize boards in 3D and integrates with other modelling tools like Solidworks.
Of course there are now a solid group of web-based design tools emerging. We will cover those next!