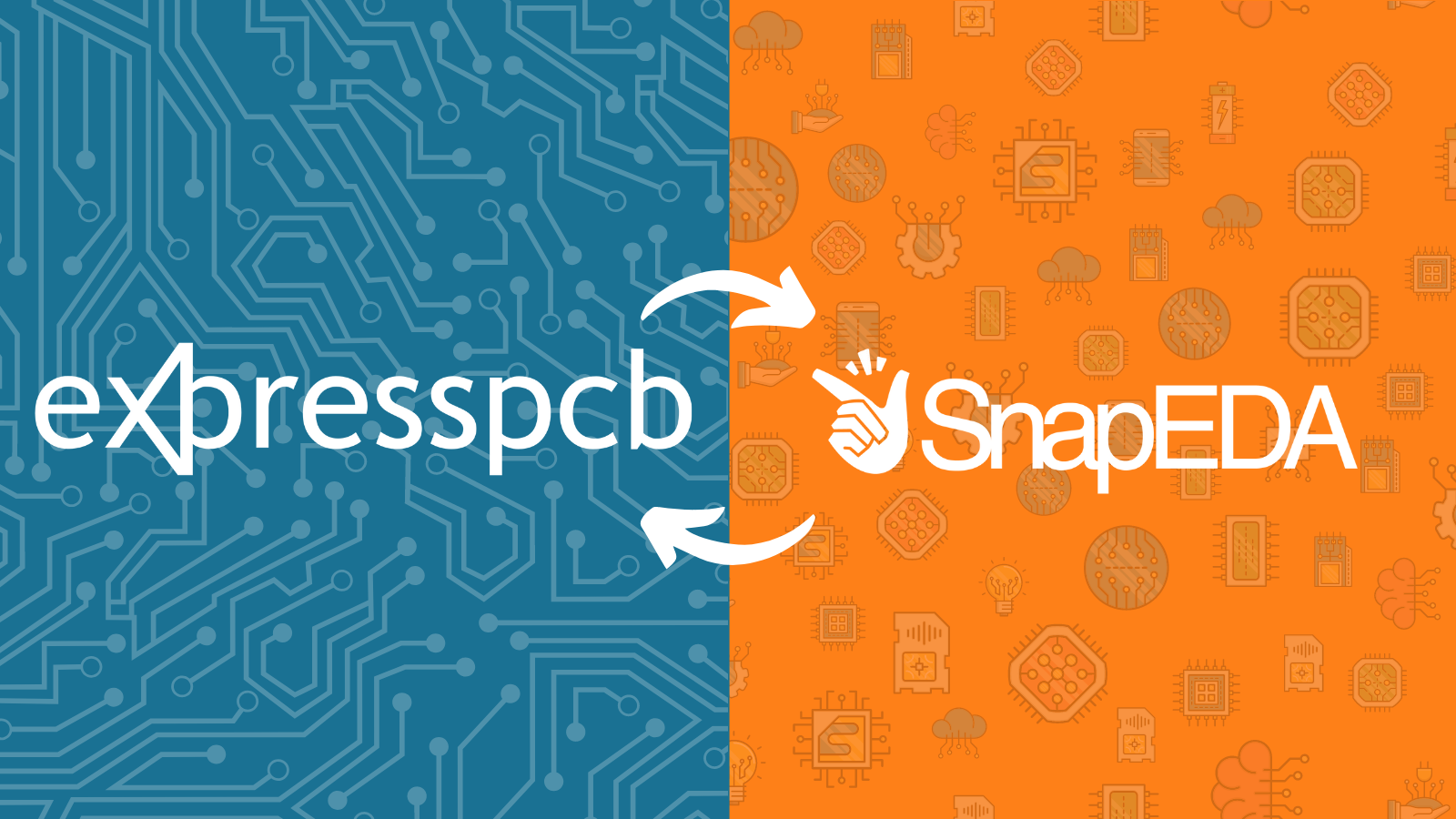 Search and place SnapEDA libraries within ExpressPCB
Today, we're excited to announce our collaboration with ExpressPCB, a free, easy-to-use PCB design software. This new collaboration makes SnapEDA's parts libraries searchable and placeable directly within ExpressPCB.
ExpressPCB's vision is to "make PCB design readily available to every person on the planet", which is a vision that certainly resonates with us here at SnapEDA. The new integration aims to further simplify the PCB design workflow by eliminating the time-consuming and error-prone task of creating CAD models.
Keep reading to learn how to access SnapEDA within ExpressPCB!
How to import parts from SnapEDA in ExpressSCH Plus and Express PCB Plus
1. Go to File > Import part from SnapEDA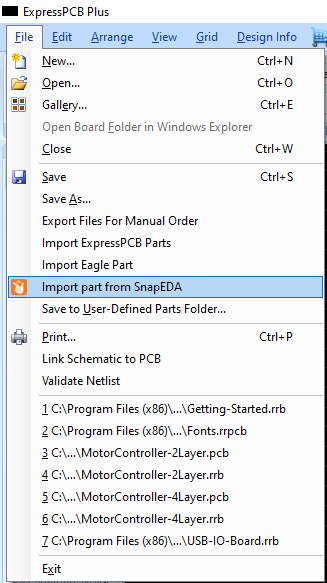 2. Search for the part using by part number, or a keyword, such as 'usb type c connector'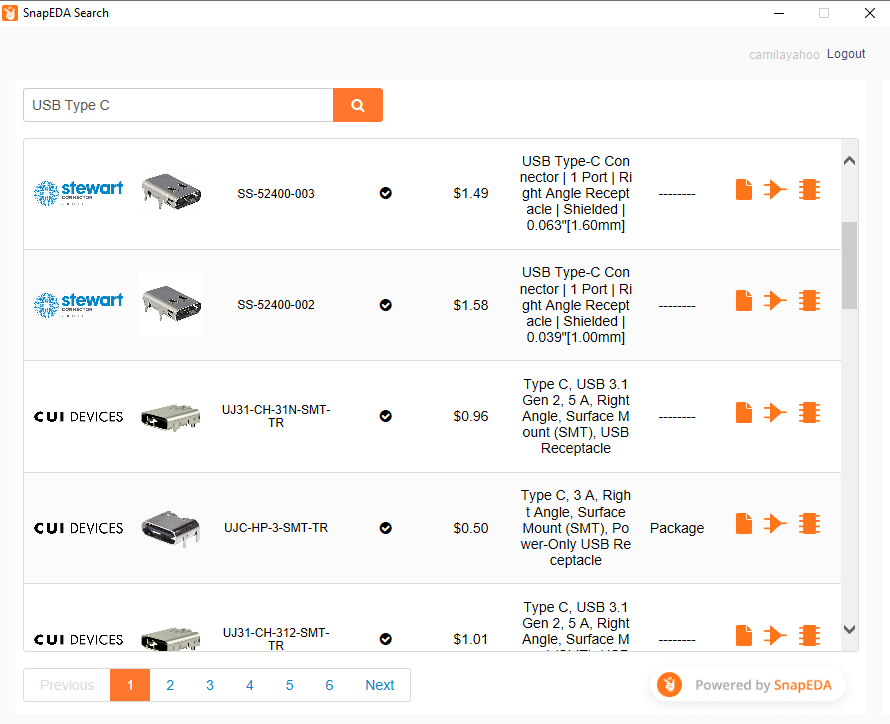 3. From the search results, select the part you want. Click to Download, View on SnapEDA, and See Datasheet.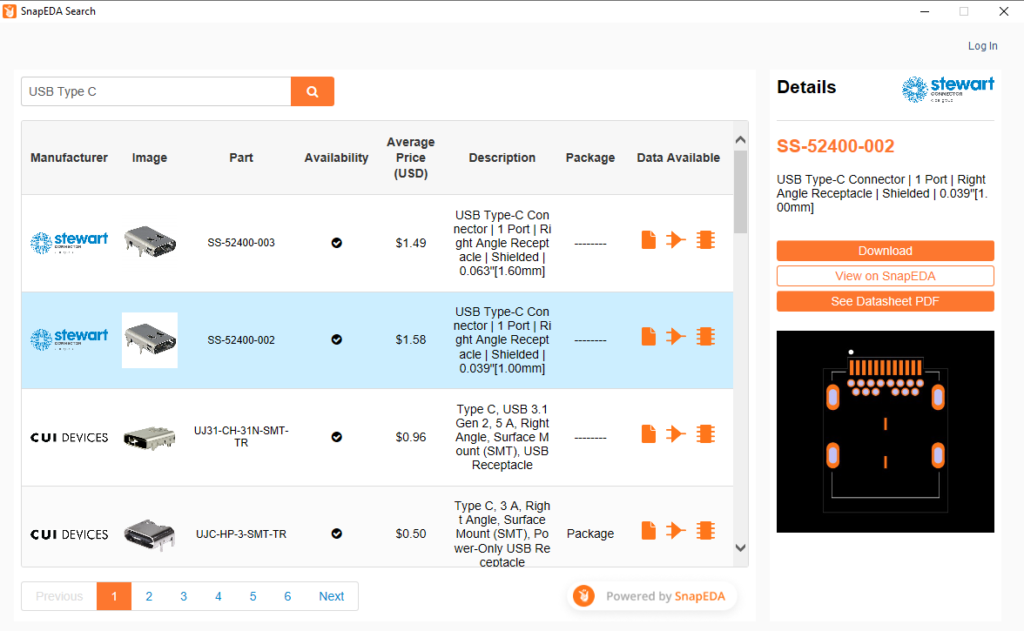 4. Before downloading, you can choose if you want to place the model directly into your PCB layout.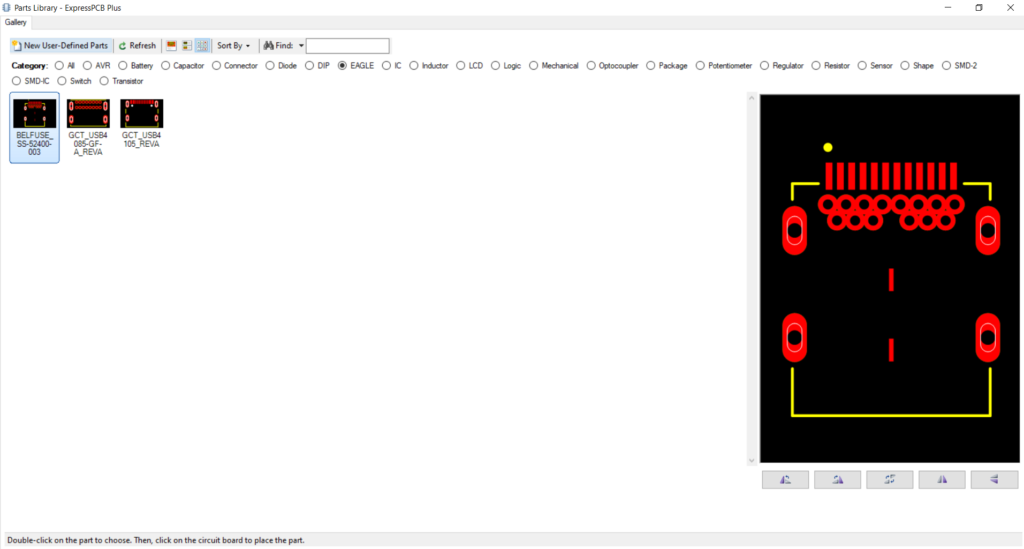 5. Part Library – ExpressPCB Plus menu will appear, double-click on the PCB footprint.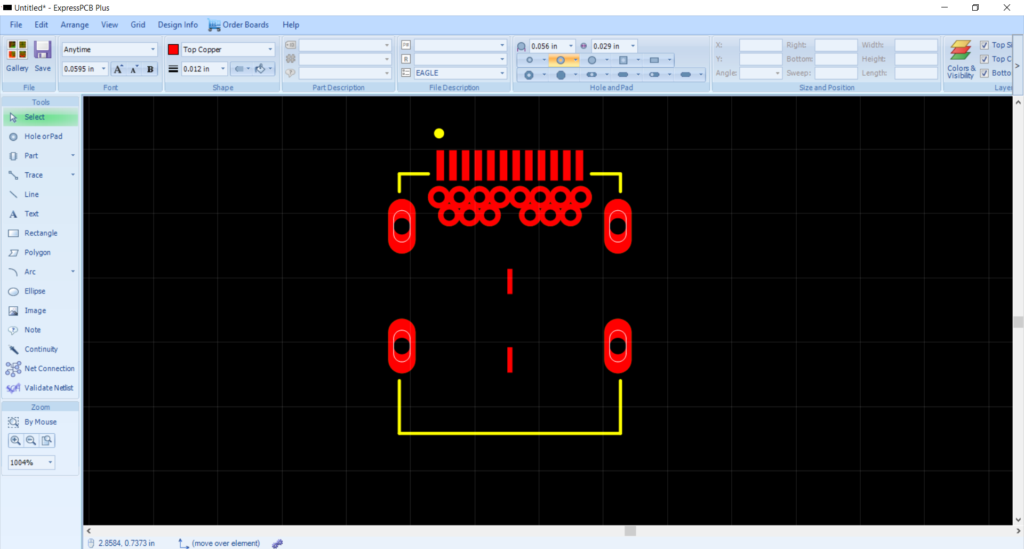 6. Click on the PCB layout to drop the model and that's it!
We hope this helps speed up your designs in ExpressPCB. Happy designing!