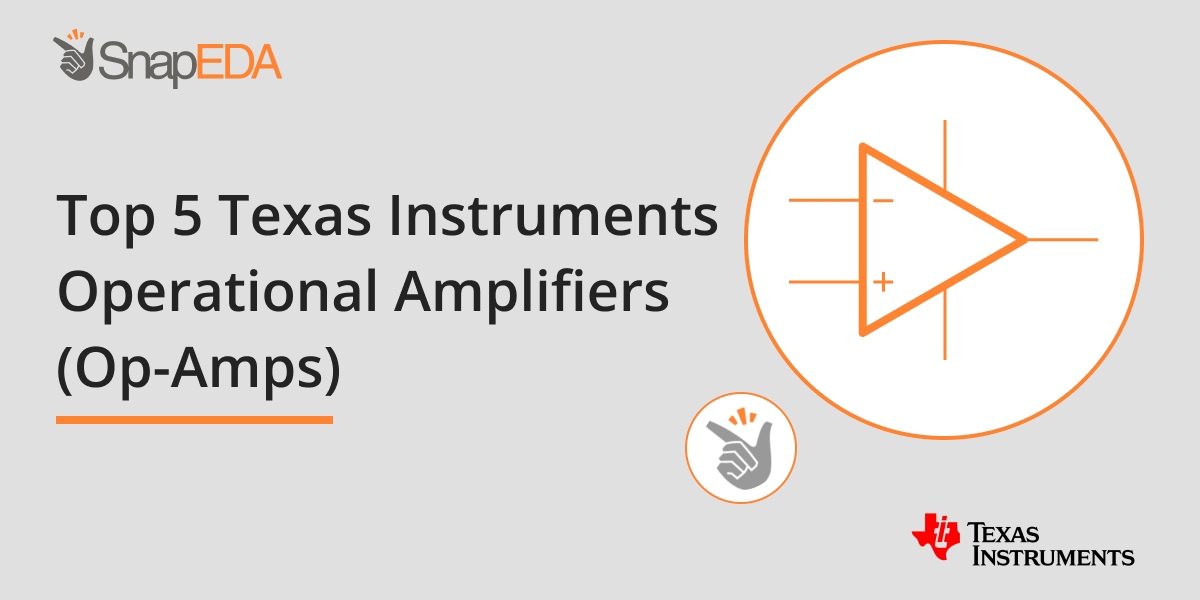 Top 5 Texas Instruments Operational Amplifiers (Op-Amps)
An operational amplifier or widely known as Op Amp is a device consisting of inverting and non-inverting inputs with an output gain voltage. From the name itself, this device is mainly used to amplify a signal and it can also be used as a voltage comparator, filter, and voltage follower (buffer).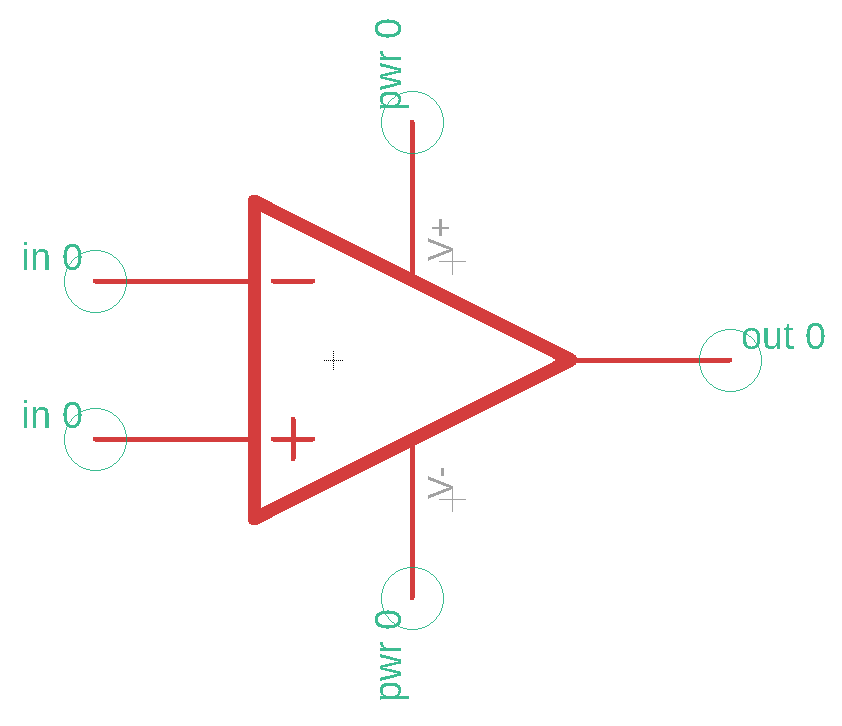 If you are choosing the best amplifier for your next project, Texas Instruments offers a wide range of operational amplifiers that can be set as single supply inverting amp or split-supply/dual supply amp or non-inverting op-amps and they are all available on SnapEDA.
These are the top 5 most downloaded Texas Instruments op-amps on SnapEDA!
LM358-N Dual Standard Operational Amplifier

– Single Supply Voltage of 3V to 32V or Dual Supplies of ±1.5V to ±16V
– Output Current 20mA (typical)
– 1 MHz Bandwidth (typical)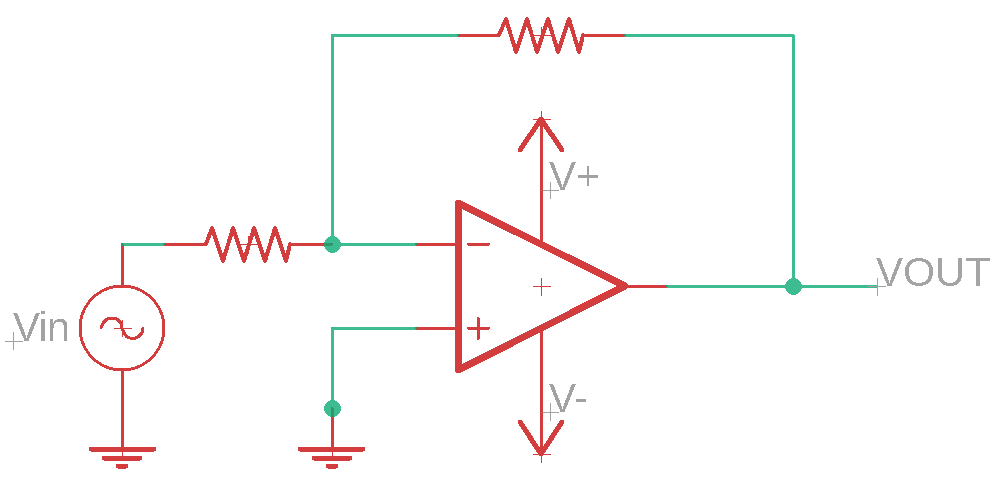 LMV358 Dual Low-Voltage Rail-to-Rail Output Operational Amplifier

– Supply Voltage of 2.7V to 5.5V
– Output Current 60mA (typical)
– 1 MHz Bandwidth (typical)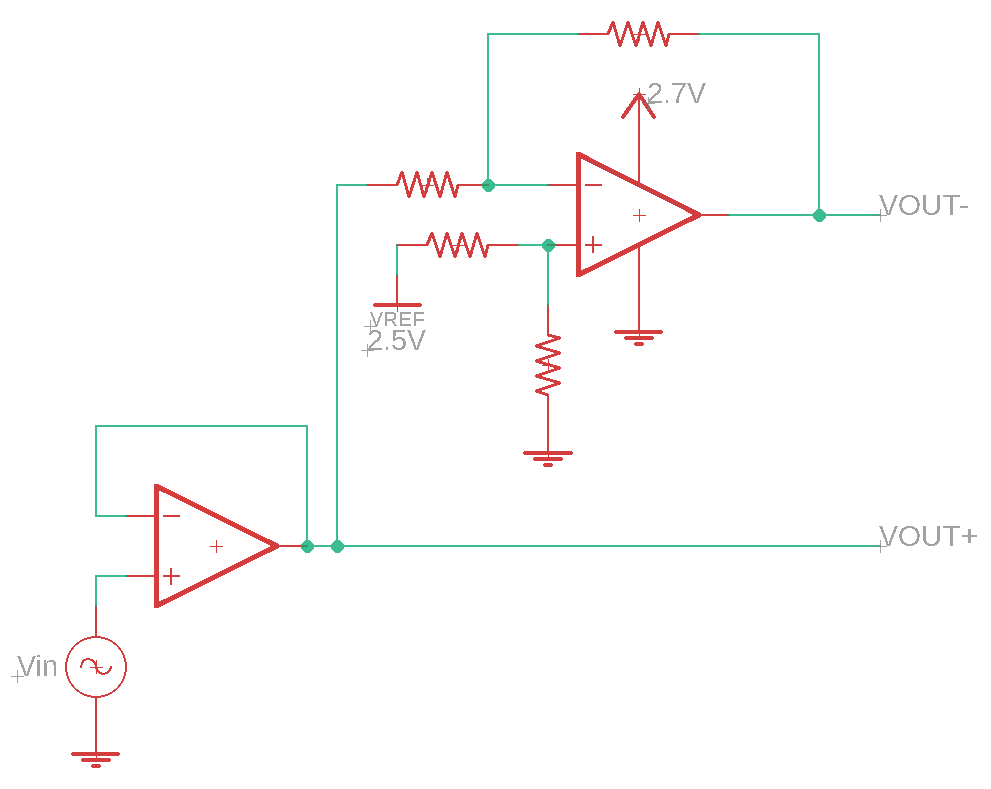 LM324 4-Channel Industry Standard Operational Amplifier

– Single Supply Voltage of 3V to 32V or Dual Supplies of ±1.5V to ±16V
– Output Current 40mA (typical)
– 1.2 MHz Bandwidth (typical)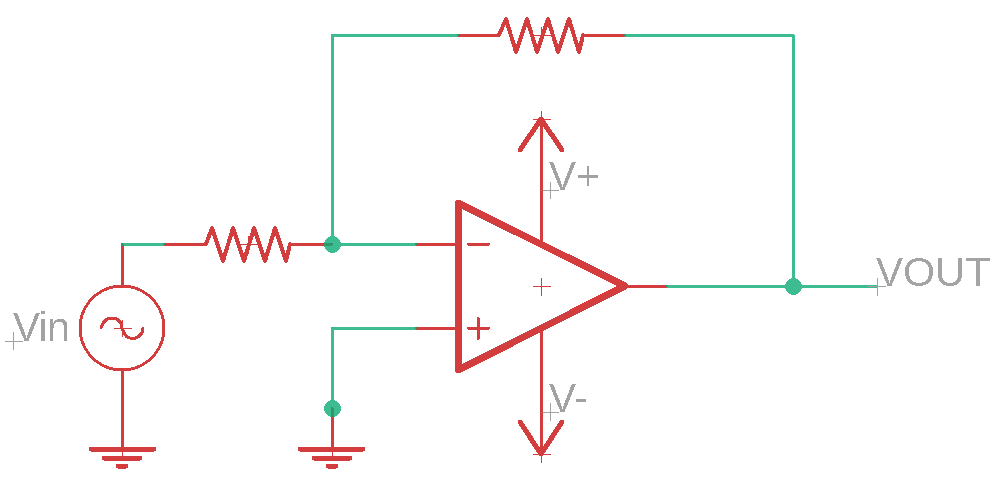 LM10 Operational Amplifier and Voltage Reference

– Single Supply Voltage of 1.1V to 40V
– Output Current 20mA (typical)
– 0.05 MHz Bandwidth (typical)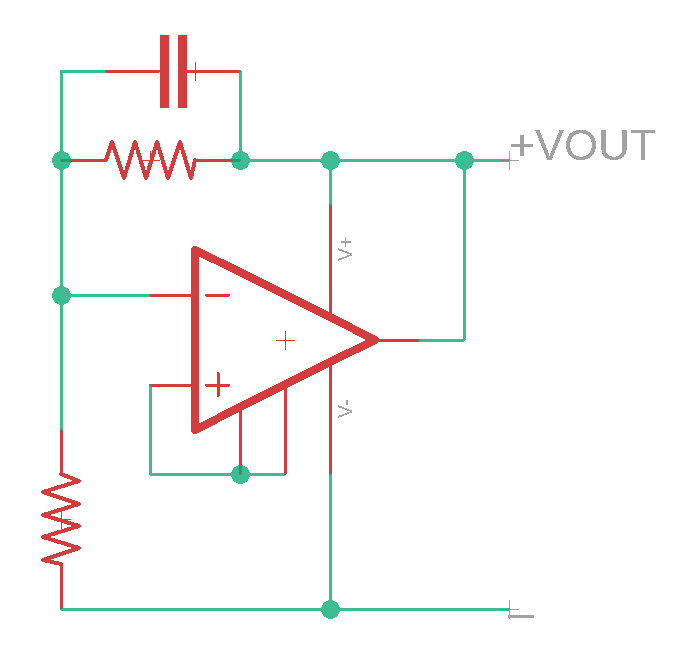 OP07 Low-Offset Voltage (0.25mV) Single Operational Amplifier

– Single Supply Voltage of 5V to 44V
– Slew Rate 0.3V/us (typical)
– 0.6 MHz Bandwidth (typical)