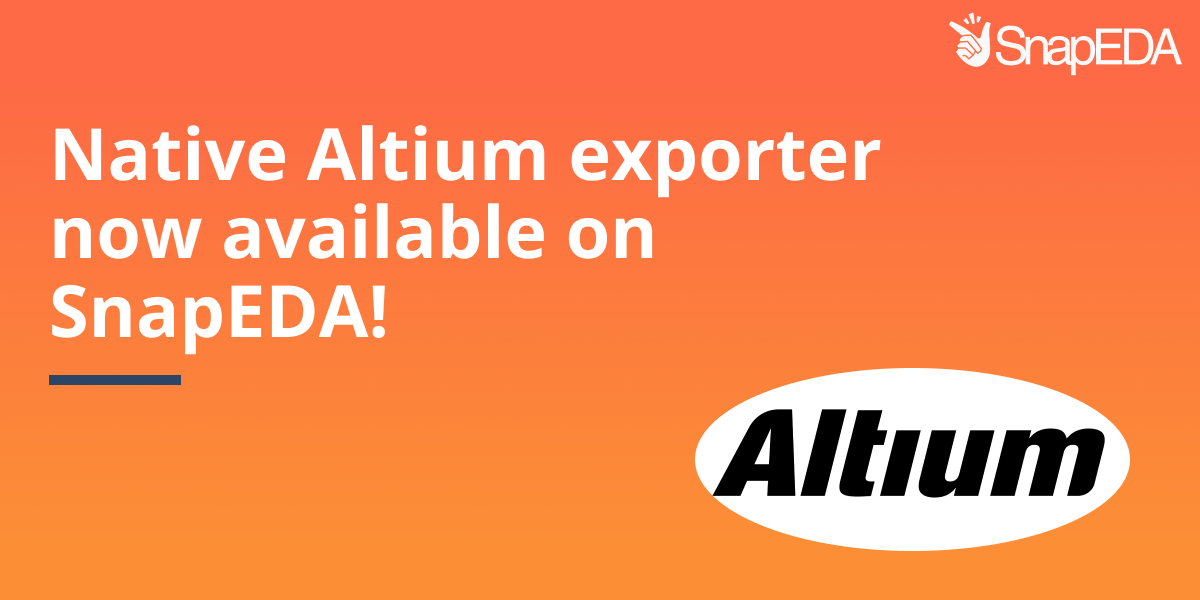 SnapEDA now supports Altium's native .IntLib format
After lots of feedback from the SnapEDA community, we are excited to introduce a new, native Altium exporter! ✨
This exporter will make it more seamless to download Altium symbols & footprints into your designs. In a few clicks, you'll get your symbols & footprints in their native *.intlib format.
What this means for Altium designers
Altium symbols are now yellow, like other libraries within Altium! This will bring more consistency to your schematic designs.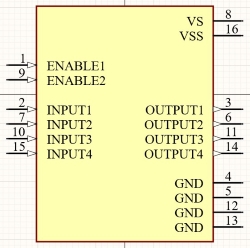 Slotted holes are now officially supported!
No more duplication of copper objects on solder mask and solder paste layers when they are not a 1:1 ratio.
Import extra fast! ⚡️Simply double-click to open. P-CAD importer no longer required!
To get started, download Altium symbols & footprints in the same way you usually would.
We hope you'll enjoy this new Altium export experience as much as we enjoyed building it for you. We'd love any feedback you might have to help us continue to improve your design productivity.
Happy designing! ♥️