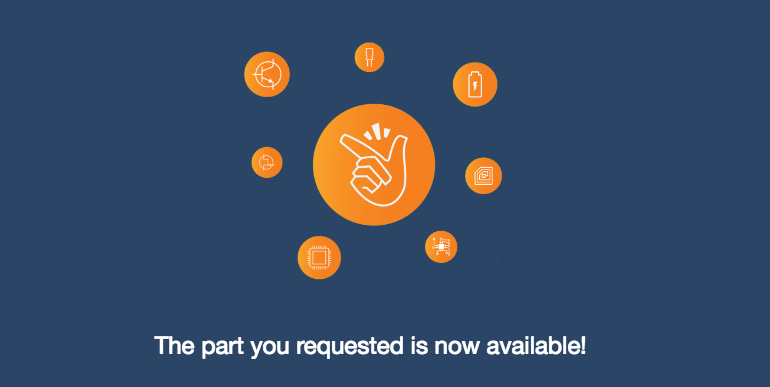 InstaPart Credits Now Rollover on Quarterly and Annual Plans!
Good news for anyone on our Professional or Premium plans: unused InstaPart credits now rollover on quarterly and annual subscriptions!
InstaPart is our popular on-demand model request service that allows PCB designers & teams to get any symbol & footprint within 24 hours. InstaPart, along with several other features, is available with our paid plans, or can be purchased standalone.
Here's how the new rollovers work: for those on the quarterly plan, you'll now be able to request up to 15 parts with your plan within a 90 day period. For those on the Annual plan, you'll be able to request up to 60 parts in a 365 day period.
If you need extra parts on top of that, or you request very sporadically and don't want to sign up for a plan, there are InstaPart credits that never expire. Pricing for InstaPart credits is available here.
Again, all parts created with InstaPart are created & verified to IPC-7351 standards. After we create them, they're made available to the entire hardware community to download for free on SnapEDA!
Happy designing!