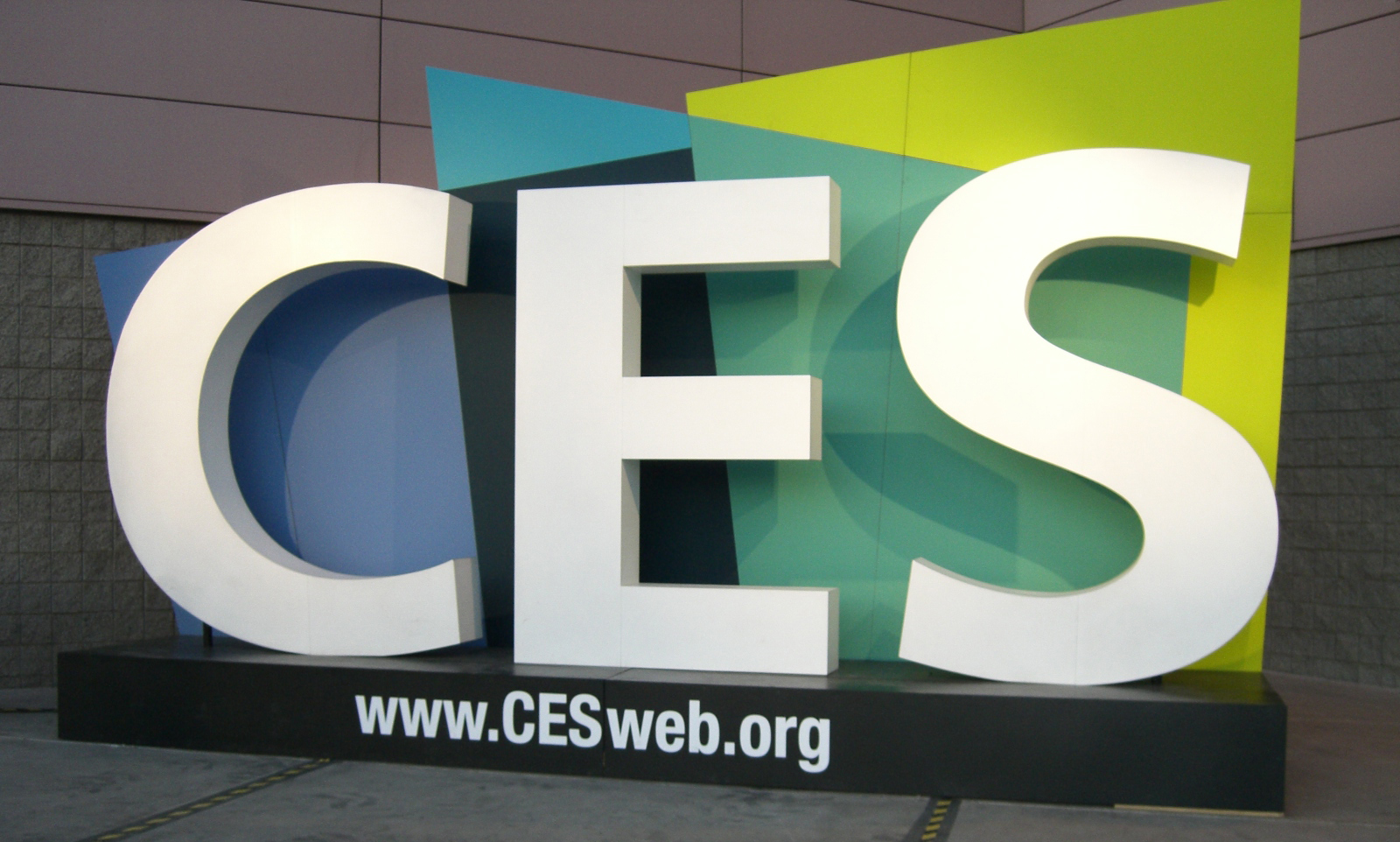 SnapEDA at the 2015 Consumer Electronics Show
Earlier this month, we escaped Toronto's winter chill and headed to Las Vegas to exhibit at the 2015 Consumer Electronics Show. You're probably wondering how this little startup made its way to the world's biggest technology conference — one that attracts over 170,000 attendees from around the world. Here's how…
The Consumer Electronics Show runs an innovation marketplace called Eureka Park, an area that gives startups the opportunity to launch their products, ideas and services. At the show, we launched our partnership with Octopart, to help companies bring the next wave of Internet of Things and wearable technology devices to life faster.
We exhibited alongside some pretty cool startups there, from our booth neighbours Health Care Originals, creators of an iOS-connected asthma device, to LogoGrab, a logo recognition app that connects consumers to brands.
But as an electronics startup, what was most exciting was the diversity of connected devices we saw within Eureka Park, whether it was SKE Labs' smart jar, or it was smart pedals, or smart insoles. Voltera, the desktop printer for printed circuit boards (PCBs), also exhibited there, winning first place in TechCrunch's Hardware Battlefield.
As a startup, the opportunity to exhibit in front of a global audience was a pretty tremendous opportunity. The fact that opportunities like this exist for startups show the dedication to innovation that even large organizations can maintain within their DNA.