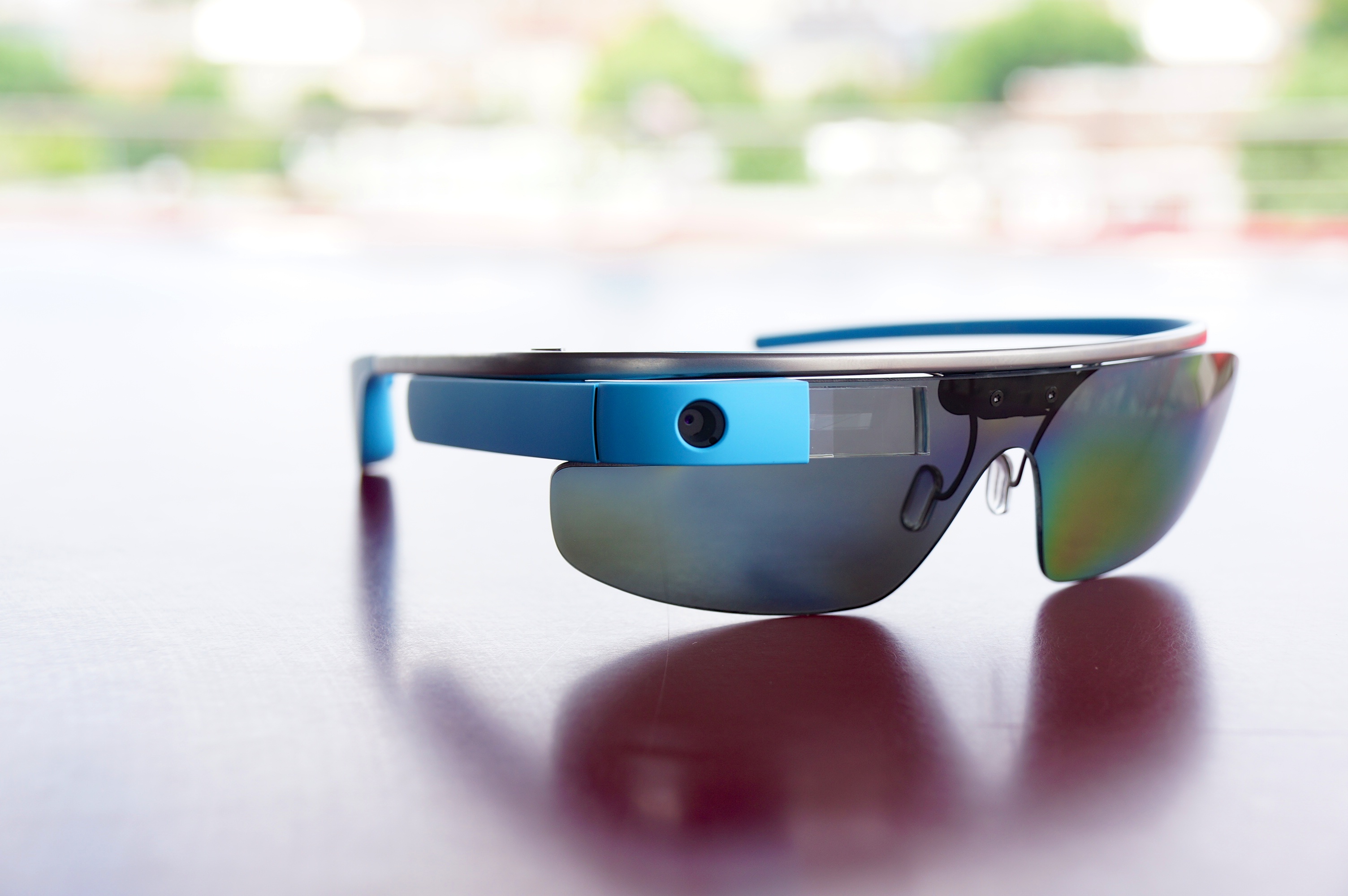 Wearable Tech Talk in Toronto on Sept 23rd, 2014
SnapEDA will be giving a lecture at the University of Toronto Scarborough campus on September 23rd on the future of wearable technology, and the new design challenges that smaller form factors are introducing. Please see more info below, and reserve your spot over at Eventbrite.
Whether it's checking text messages on your smartwatch, tracking sleep quality with your brainwave-sensing headset, or finding your way to class with augmented reality smartglasses, wearable technology is poised to transform the way we communicate, monitor our health, and interact with the world around us. No longer science fiction, wearable technology is slowly finding practical applications in our homes, schools, and workplaces. However, to make devices small enough to fit on our bodies requires that screens shrink — or even disappear — and devices often need to be connected to other devices nearby, such as smartphones. These new challenges mean that designers need to re-think the way consumers and enterprise customers interact with wearable technology, for example by shrinking down keyboards, using gesture control, speech recognition, or innovating completely new solutions. Please join us as we discuss opportunities and challenges in wearable technology with four startups based in Toronto who will discuss how they are overcoming these new design hurdles.
Guest speakers include:
Natasha Baker, Founder of SnapEDA (www.snapeda.com)
John Chibuk, Co-Founder of Kiwi Wearables
Will Walmsley, Co-Founder/CEO of Minuum (www.minuum.com)
David Shalaby, Co-Founder/CEO of TapTrack (www.taptrack.com)
The lecture will take place on Tuesday, September 23rd from 3:00pm to 5:00pm in room SW 309 in the Science Wing Building. Admission to the lecture is free and everyone is welcome to attend.
Date: September 23rd, 2014
Time: 3pm
Location: 1265 Military Trail, Toronto, ON M1C 1A4 (Room SW309)