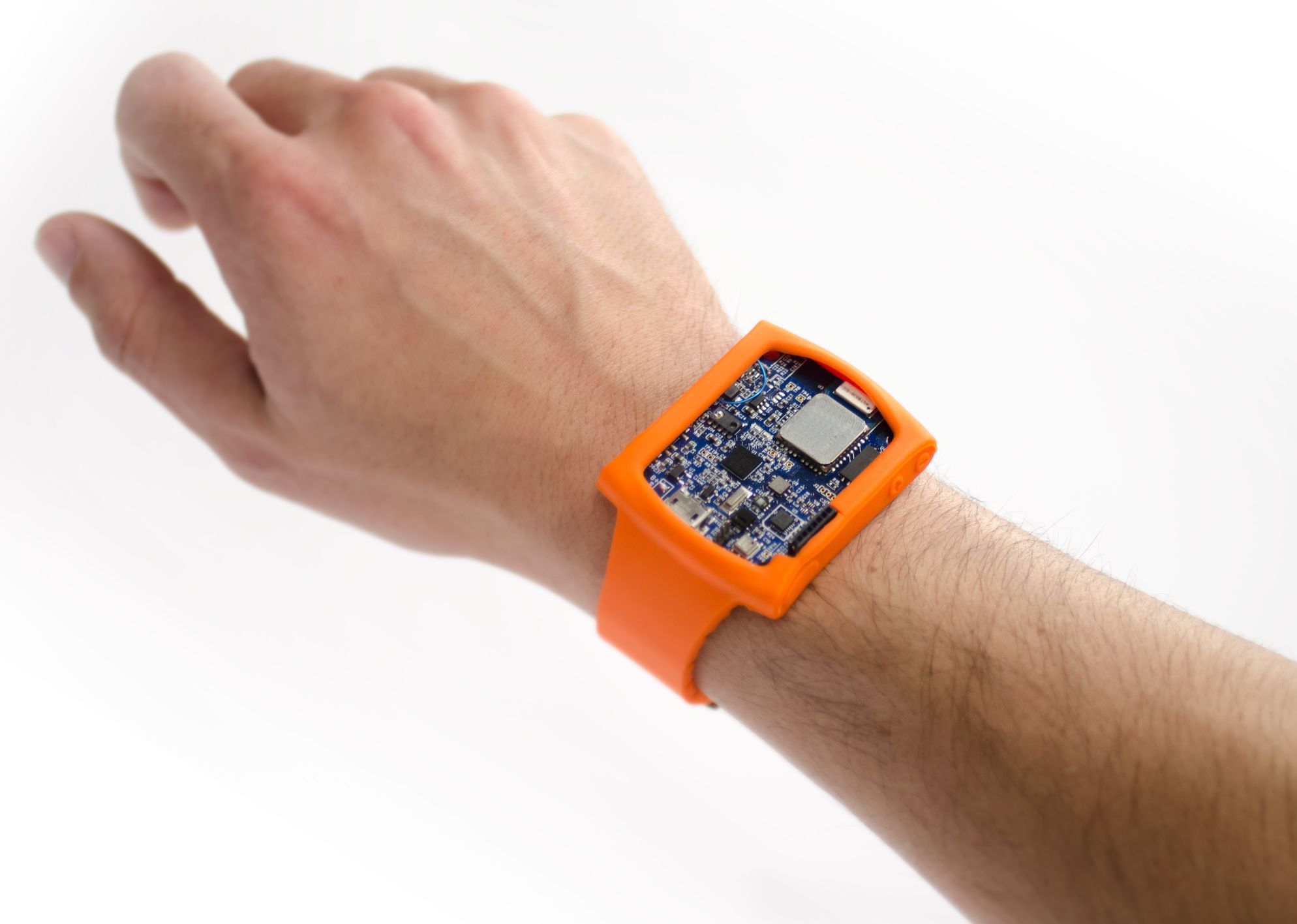 Designing Consumer Electronics? Get a Free Booth at the InvenSense Developer Conference
If you're designing new consumer electronics gadgets, such as wearable technologies, gaming devices, remote controls, smartphones, tablets, or other devices, it might be worth checking out the Third Annual InvenSense Developers Conference happening in Santa Clara on June 11th and 12th, 2014.
The conference is aimed at developers and startups who wish to form new business relationships, and  learn about the company's line of low power, always-on multi-axis sensors and microphones. The form factor and features of the sensors make them especially suited for wearables, iHealth, mobile technology and Internet of Things products, according to the company, which can help developers do things like track behavior, enhance contextual awareness, and help with sensor-driven decision analytics.
The two-day event offers four separate tracks that focus on wearables, software, markets and developers,  each featuring multiple sessions with experts in those areas.
As part of the conference, InvenSense will also be hosting a developer showcase (a mini-tradeshow) which will feature application demonstrations from up to 25 different companies from a variety of markets.
InvenSense will be  supplying booth space, signage and waiving fees for developers with really compelling implementations, which is a great way for startups to demonstrate their products and ideas to the press and analysts.
If any of our readers use or plan to use InvenSense sensors, please let us know and we can connect you for more information.
To register, please visit the event's website.
You can also find InvenSense products on SnapEDA.