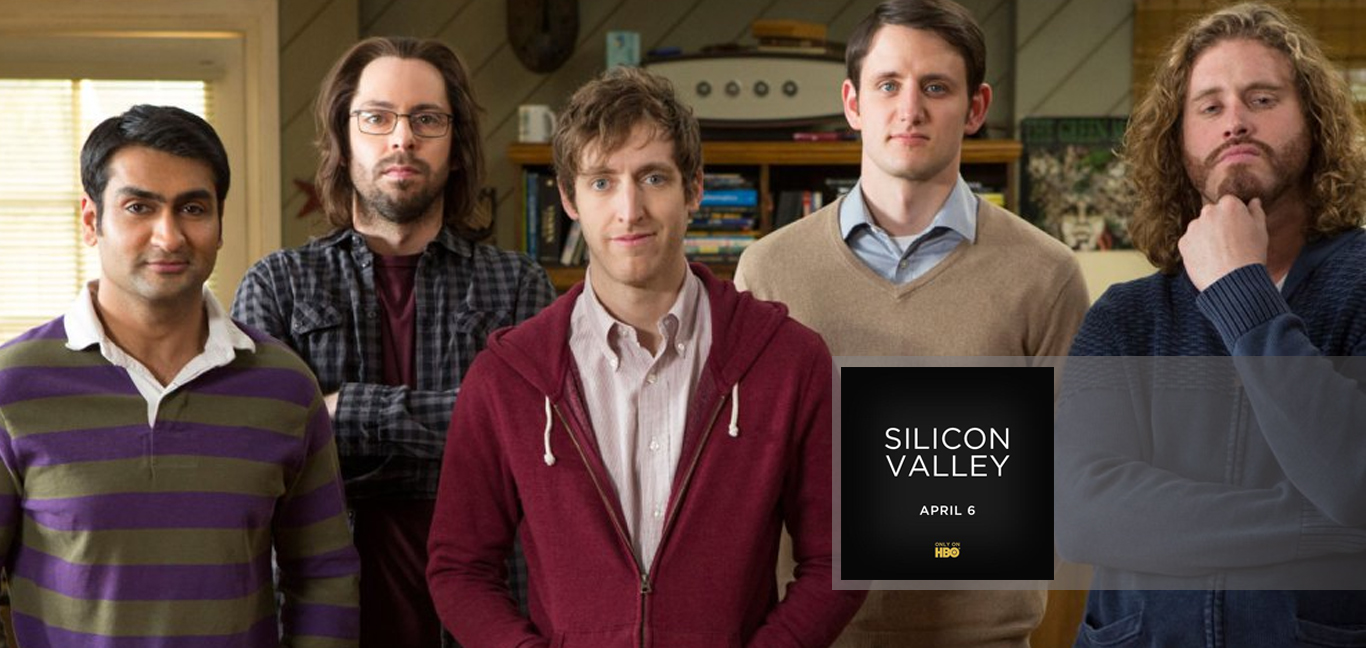 SnapEDA Makes an Appearance on HBO's Silicon Valley
The tech community is waiting eagerly in anticipation for Mike Judge's new comedy show Silicon Valley on HBO. The show is about a group of software developers who want to make it big in Silicon Valley, the birthplace of the semiconductor industry.
The term Silicon Valley was first used in the weekly trade newspaper Electronic News back in 1971 as a  reference to the high concentration of semiconductor companies  located near the Santa Clara Valley. Forty years out,  the types of technology companies  in the area have obviously diversified and include some of the world's largest technology corporations, including social media company Facebook, in addition to thousands of smaller startups.
SnapEDA is excited about this new show for a couple of different reasons. First, we're excited about a show that highlights the startup industry in the birthplace of the semiconductor industry. And second,  we are excited to make a small cameo in Episode 7-8 of the show when the main characters exhibit at TechCrunch Disrupt. You can watch our mini cameo in the Season 1 trailer where the creators provide more background about the show:
We hope the show brings a funny, but interesting perspective on the lives of techies, start-ups, and their challenges. Don't miss the premiere on April 6th!