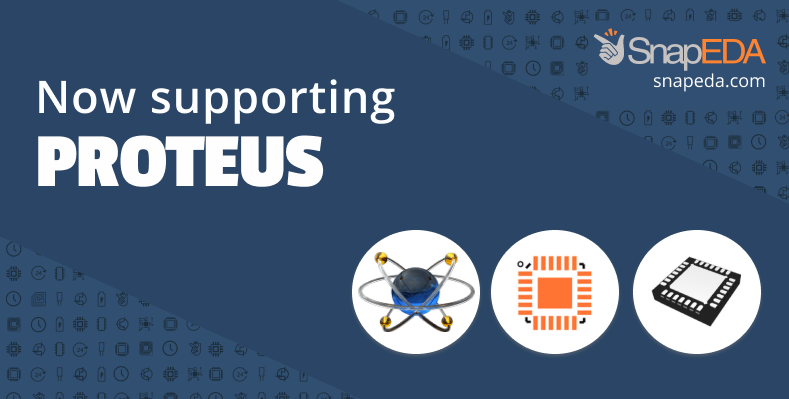 Now supporting Proteus!
We are excited to announce that millions of electronics parts on SnapEDA can now be imported into Proteus.
Proteus is one of the most requested formats on SnapEDA.
SnapEDA's new Proteus format provides solder mask, solder paste, and custom pad shapes, along with courtyard and silkscreen definitions. Also, when importing the footprints, the import log in Proteus will verify them for you.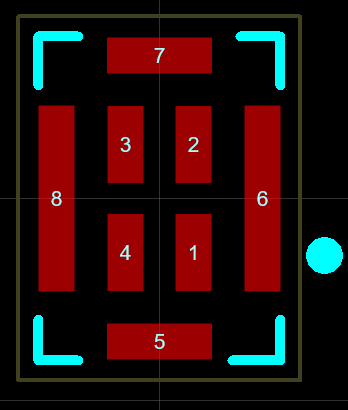 On the other hand, the schematic symbol importer has a body editor screen that allows you to split parts into multi-element parts and to re-arrange the pins between elements.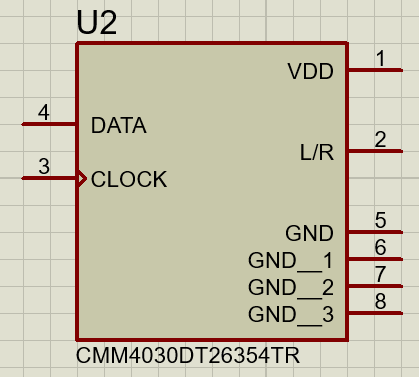 To import SnapEDA symbols & footprints into Proteus, please follow these steps:
Click Schematic Capture.
Click on Library > Import Parts.
Click Select File. Browse for the .pdif file then click Open.
Click Import Part. Follow the prompts then click Close.
To import SnapEDA symbols & footprints into Proteus, please follow these steps: