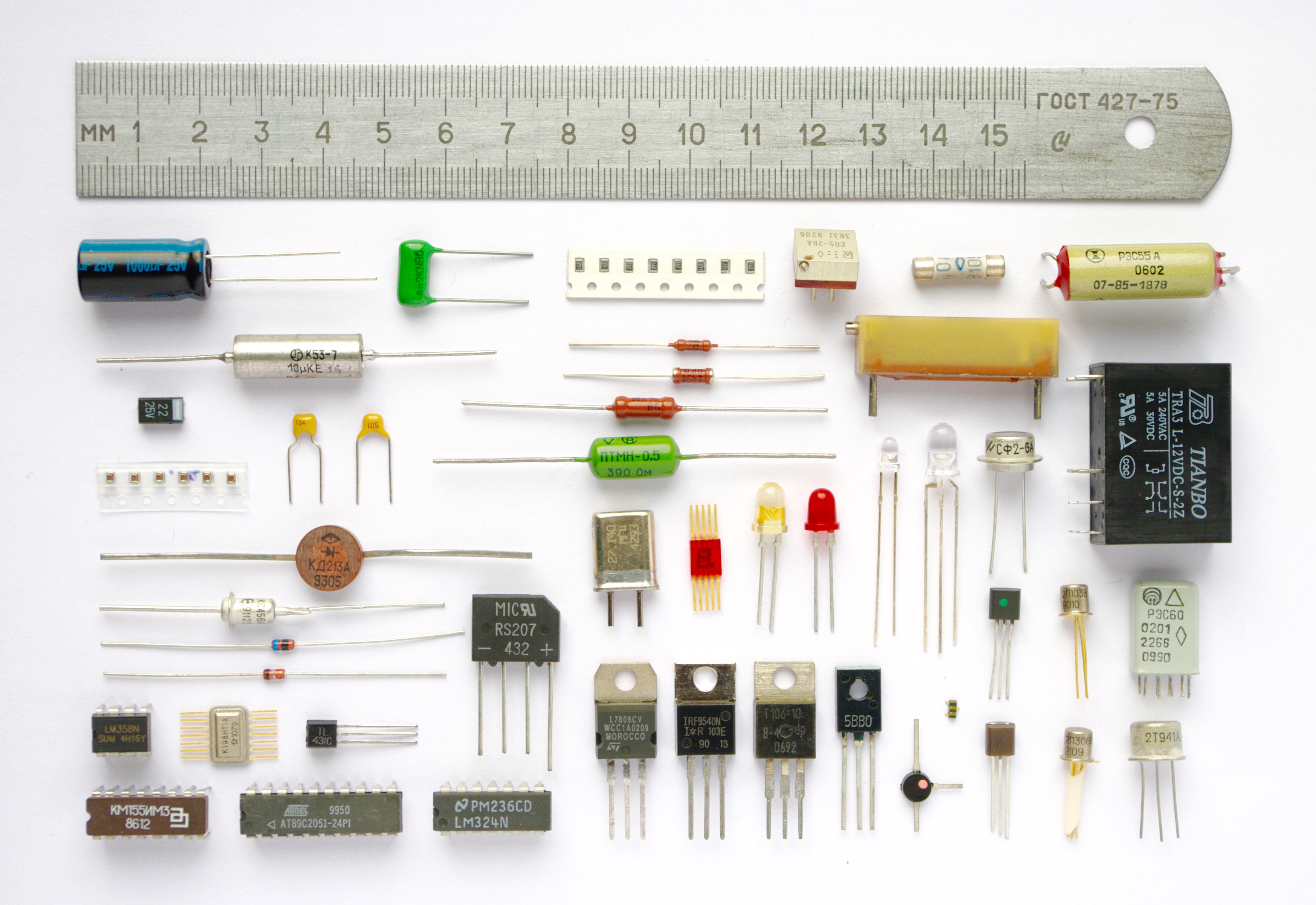 How to Ask a Question About an Electronic Component on SnapEDA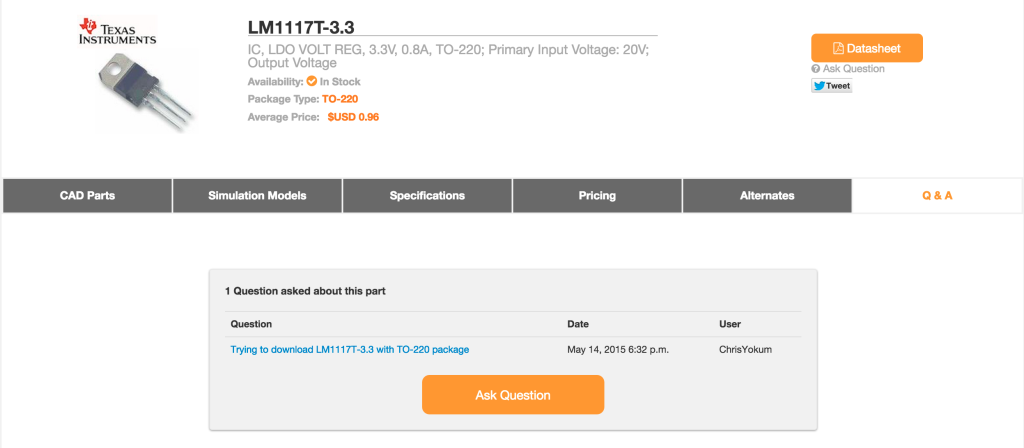 One cool feature on SnapEDA is the ability to ask a question about a specific electronic component. This is a powerful feature because it allows you to tag your question to a particular electronic component so that other engineers helping you can quickly refer to the attached datasheet, specs, symbol/footprint, and other details needed to pinpoint the issue quickly.
It also allows those who are using the same part as you in the future to know about potential stumbling blocks they might experience with that part upfront, since all question get tagged to the SnapEDA Part Page for that particular part number.
This allows engineers to build off the cumulative knowledge of the engineering community to help reduce the time it takes to troubleshoot technical challenges.
How to Ask a Question About an Electronic Component on SnapEDA
1. Go to the Q&A section of SnapEDA (https://www.snapeda.com/questions/)
2. Click on Ask a Question in the top right corner (note: you need to be logged in at this point)
3. Add a specific title, and explain your question
4. Don't select "This is a General Question" (unless you have a general electronics question). Instead, search for the part number that your question is about (ex: INA122U/2K5).
5. Click on Ask Question and you're done!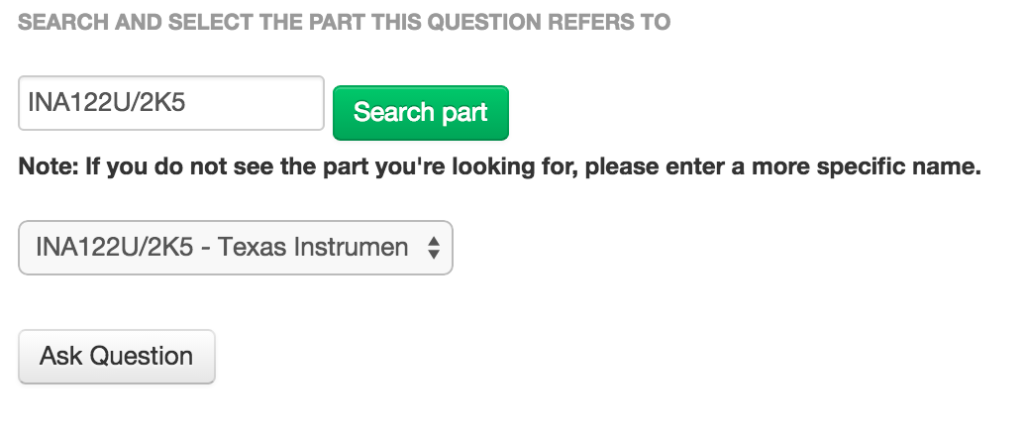 The other way to ask a question is from the Part Page on SnapEDA. Simply click on Ask Question below the datasheet and it will autopopulate the fields for you.
After asking your question, it will be visible under the Q&A section of the site, and on the Part Page the question refers to!